Professional Property Management Company in Northern Virginia & DC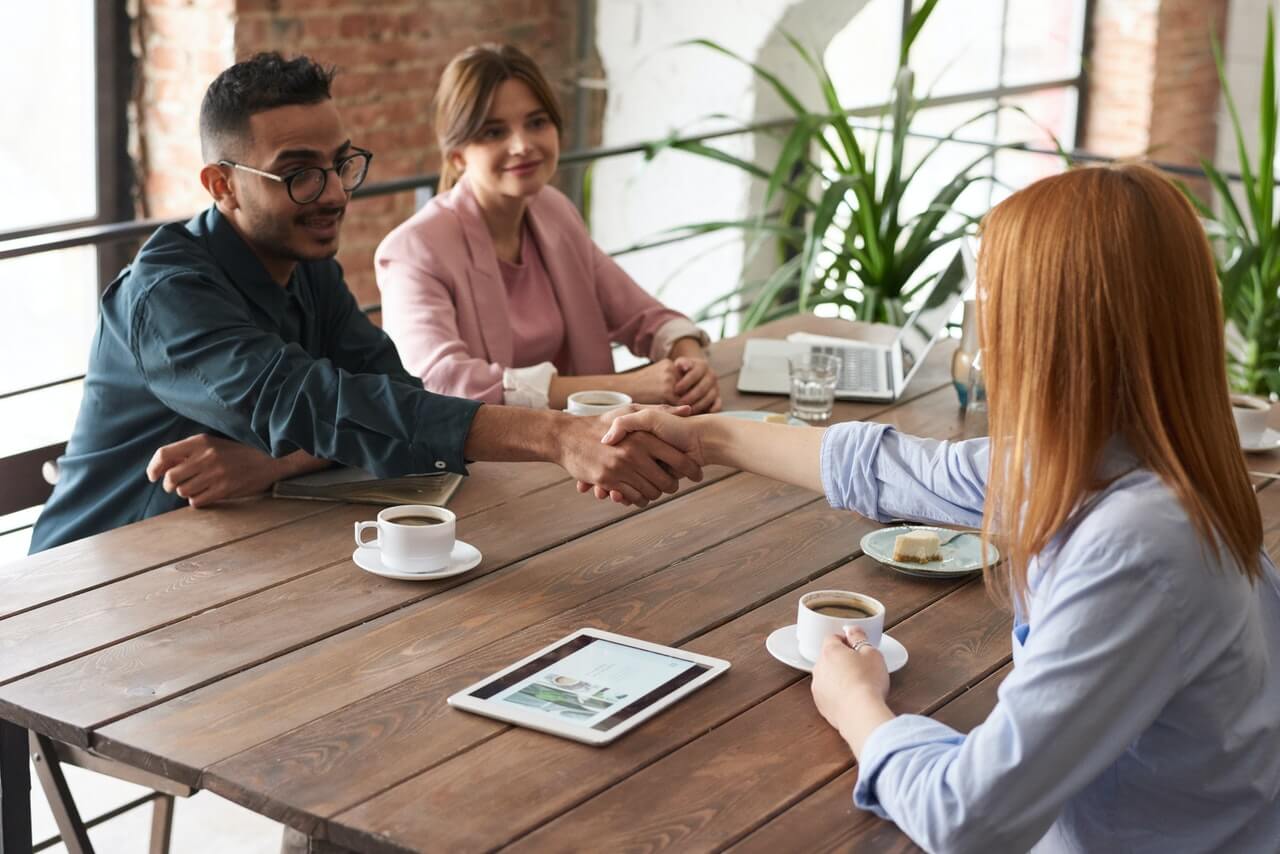 DRP Management is a full-service property management company specializing in residential and commercial real estate. We provide best-in-class services that have propelled us to be the property management company of choice across DC and Northern VA.
With better property management practices and access to the top industry tools, our team at DRP Management has created the perfect package for landlords and property owners. Specializing in real estate management for any property portfolio, our management activities are comprehensive and, best of all, proven to show results.
Our services are entirely scalable, so we can meet the needs of any sized investor or property. With over a decade of local real estate experience, we have tailored solutions that are sure to meet your needs and budget.
Why Hire Us
As investors ourselves, we understand the complexities involved with running a successful rental property business. As property managers with over a decade of experience in the industry, we have the processes, online tools and network to protect and grow your investment.
As a customer-first, results-driven team, we provide strategic insight, market expertise and unparalleled communication. The following is more information about how the DRP Management team goes above and beyond for our property owner and landlord clients: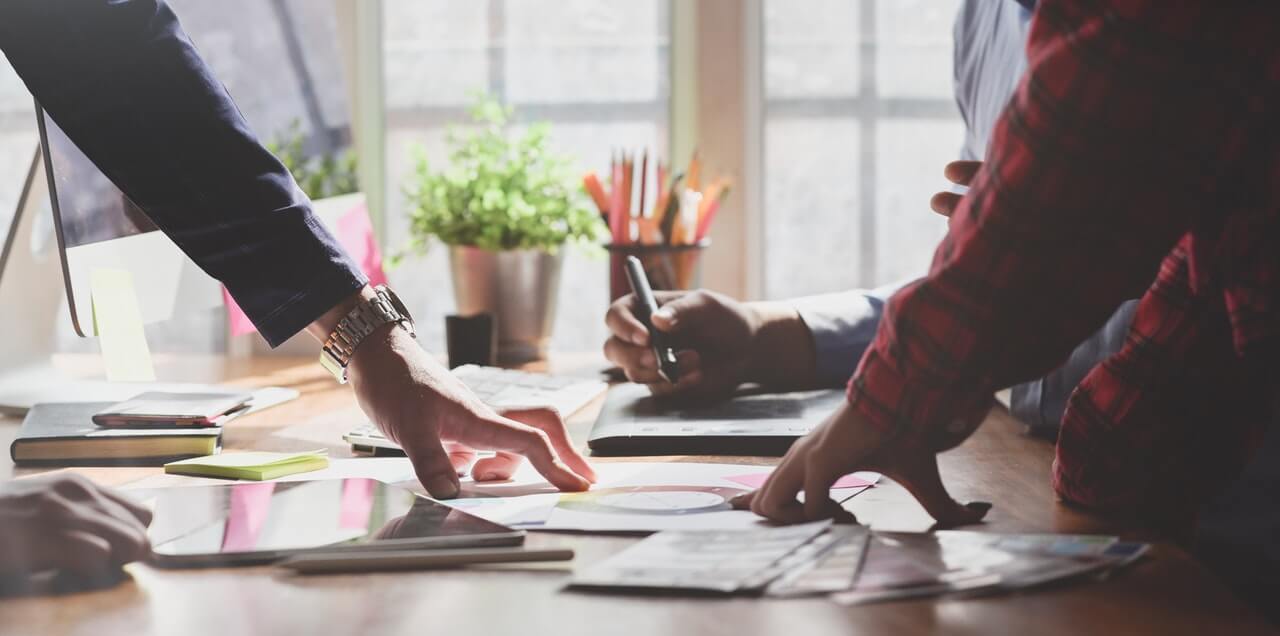 Top-tier Marketing Strategies
We understand how stressful and costly it can be to have a vacant rental property. That's why we work hard to ensure that your properties are rented quickly, by the best tenants possible.
When you work with the DRP Management team, you have access to the top industry professionals in the real estate marketing field. With professional photography and videography, we ensure your property listings are appealing, informative and engaging to your target tenant audience.
What's more, to make sure that your property listings are always hitting the mark, we provide comprehensive rental market analysis, including local rent growth, industry trends and market fluctuations and predictions.
We have the extensive experience and resources to execute traditional and digital marketing strategies. We work to ensure your property stands out to prospective tenants.
Find Perfect Tenants
At DRP Management, we take great pride in finding, interviewing and screening qualified tenants for your property. By investing time into screening tenants upfront, we mitigate any potential tenant issues down the road. This saves our property owners not only money but time and resources as well.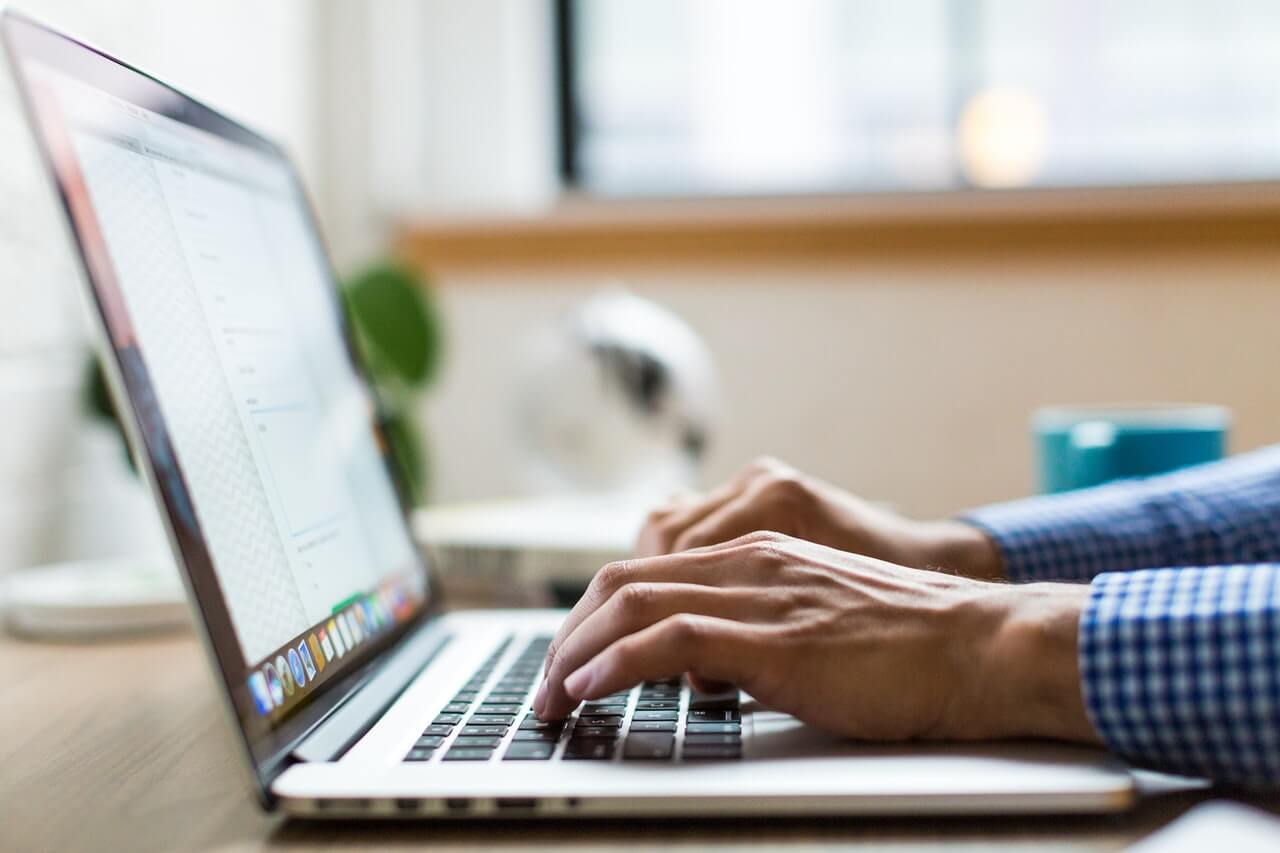 As part of our tenant screening services, we review tenant applications, conduct thorough interviews and do all relevant background, criminal and financial record checks. This comprehensive tenant screening service is included at no additional charge.
In addition to our tenant screening service, our team also manages the entire move-in and move-out process. From coordinating move-out services like cleaning and painting to facilitating the lease and move-in process. Our commitment to your tenants go above and beyond to keep them satisfied.
Rent Collection Made Easy
As a property owner and investor, your time is extremely valuable. As your partner in managing your property, we understand that.
We take the headache out of collecting monthly rent payments, particularly for our clients with large property complexes like commercial properties, apartments and condos. Using our online payment and record-keeping portal, we have access to the most efficient software available.
To streamline your finances, we track all rent payments digitally, so you never have to worry about chasing down payments or duplicating your efforts record keeping. What's more, our secure, online tenant payment portal is easy which allows your tenants to pay their rent online safely and quickly.
Professional Property Maintenance
When you join the DRP Management team, you have access to our extensive network of maintenance professionals, contractors and tradespersons. From ongoing, routine maintenance to emergency repairs and large-scale renovation management, we have the resources, expertise and contacts to help you protect the value of your property.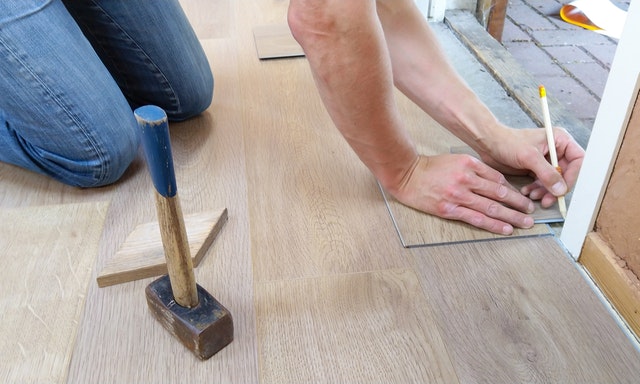 We treat all of our client properties like our own. In fact, our primary goal is to help you protect and maximize your property investment. To do this, we offer routine maintenance, including all indoor and outdoor maintenance.
We also offer on-call emergency maintenance services so you can rest easy knowing that emergency repairs and issues will be managed by our team quickly, effectively and with consideration for your budget and property needs.
Detailed Financial Reporting
Our financial reporting services include:
Full-service accounting and bookkeeping services, with complete owner visibility
Online revenue and expenses tracking
Full document preparation for annual taxes, including 1099 reporting
Tax, investing and legal counsel with our expert team
All reports are available 24/7 through the DRP owner portal
At DRP Management, we care about growing, preserving and maximizing your property investment. No matter the size of your property portfolio, our clients benefit from our streamlined financial and detailed record-keeping. We believe this is an important because transparency is the core of our business.
From leases and tenant information to financial tracking, our online owner portal is the backbone of our property management business. Owners can easily check in on their property's detailed financial reporting on demand.
Our financial record-keeping includes monthly, quarterly and annual financial reports detailing your revenues and expenses.
Ready to learn more about how our property management services can maximize your ROI and foster stronger tenant relationships? Contact us today!