Let Us Manage Your Burke Rental Property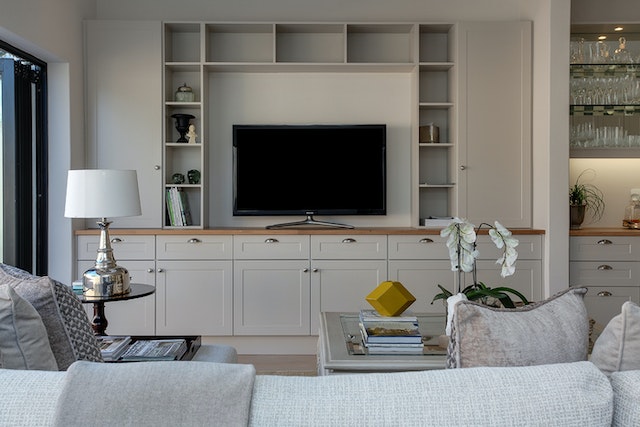 Are you looking to hire a property management company in Burke, Northern Virginia to manage your rental properties? Consider partnering with DRP Management!
With our industry expertise and decades of property management experience, you can be sure that your Burke property will be in the best possible care. DRP Management is a full-service Burke property management company that's dedicated to helping you and your Burke property succeed!
Located in Washington, DC, our property management company specializes in managing residential and commercial properties and Northern Virginia homes. Our property management team is highly trained and professional, and we know how to handle everything regarding your Burke property.
The tasks and responsibilities that come with owning a Burke property can be overwhelming. From maintenance and repairs to tenant screening and rent collection, being a self-managing landlord requires a lot of your time and energy!
That's why our property management company has dedicated ourselves to helping Burke property owners lower their workload, all while maximizing their income and helping their Northern Virginia homes and rental properties thrive. We can help you eliminate and minimize any costly issues before they get out of hand.
Our Property Management Services
Below are just some of the amazing Burke property management services we offer our clients.
Marketing Your Burke Property
Has your Burke property ever had an extended vacancy that ended up costing you a lot of money? We know this is never an ideal situation for a Burke property owner to be in. That's why our skilled marketing team at DRP Management works tirelessly to effectively advertise your Burke property or Northern Virginia homes, as soon as you're faced with any vacancy.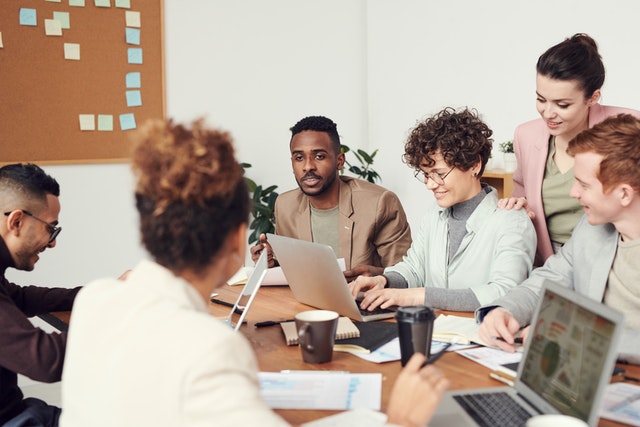 We use stunning photographs and videos to ensure that your Burke property appeals to a wide pool of prospective tenants. Then, we post the ad to numerous websites and social media platforms in order find the best tenants for our clients' Northern Virginia homes.
We even provide you with insights into current rental market trends after conducting a careful and comprehensive market analysis. In short, we know exactly what will work for your Burke property. When you partner with our property management team, your Burke property will be leased to a qualified tenant in no time. In turn, quality tenants will save you from costly issues down the line.
Screening Northern Virginia Tenants
When you own a rental home, it's important to have high-quality, responsible tenants. Failing to conduct thorough and effective tenant screening can result in unfortunate consequences or costly issues such as damage to your home, tenant disputes, upset residents and missed rent payments.
When you work with our property management company, we'll only place the highest quality residents in your Burke property, so you can avoid any headaches or costly issues. Throughout our tenant screening process, we'll check every applicant's employment, financial and rental history, and their criminal background. This helps our property management team find reliable residents who will always treat your residential Northern Virginia homes as their own.
Our property management company will also handle all of the Northern Virginia move-in and move-out processes for you! All you need to do is sit back and relax, knowing your Burke property is in the right property management team's hands. We have found countless high-quality, long-term tenants for our clients' Northern Virginia homes, and we can do the same for your Burke property!
Collecting Rent
Are you tired of wasting energy chasing after rent payments? When you work with our property management team, knocking on doors to collect rent from your Northern Virginia homes will be a thing of the past!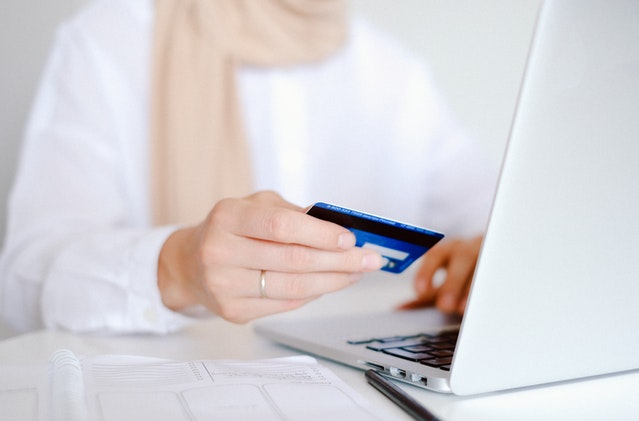 Our property management team dedicates ourselves to collecting rent on time. In each and every rental agreement that we write up, our property management team is sure to clearly outline all rent-related terms and conditions.
Ultimately, our property management team is committed to making rent collection as stress-free as possible for both you and your Northern Virginia tenants. That's why we provide a convenient online portal for rent payments, so your Northern Virginia tenants can make their payments online. Our property management company then deposits the money directly into your account. Rent collection from your Northern Virginia homes has never been easier!
Repairing and Maintaining Your Property
As a home owner, the last thing that you need on your property management to-do list is dealing with maintenance repairs. That's why we are committed to keeping your home in top shape at all times!
Thanks to our professional resources and management experience, we know just how to save you time and money on maintenance! At DRP Management, our goal is to stop small problems from turning into larger, more costly issues in the future. For this reason, our management team conducts frequent property inspections and prioritizes preventative maintenance.
It's our mission to provide your tenants with quick responses to any repair or maintenance requests they make. Our on-call maintenance team is always available for emergencies.
By maintaining positive relationships with your tenants, we can ensure that they always feel safe and content while living in your rental property.
Detailing Financial Reports
Are you tired of spending long hours sorting through paperwork? We know that there is a lot of bookkeeping that comes with owning a rental property. Creating financial reports yourself can be time-consuming and frustrating. Luckily, our property management team is here to help!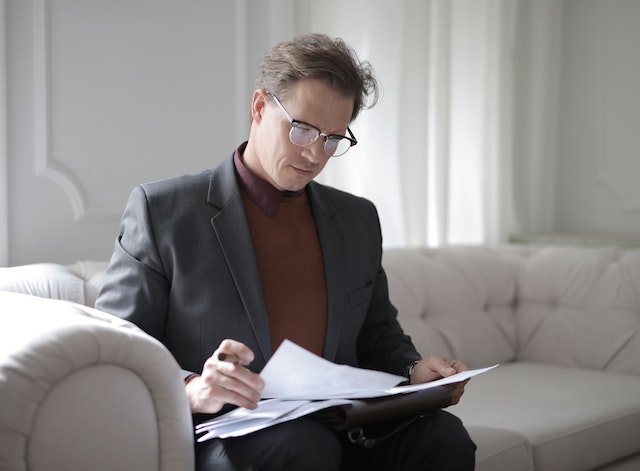 When you work with our property management team, you'll gain access to state-of-the-art technology that is geared toward helping you keep track of all your rental property's finances.
Whether it's expenses, income, tax documents, or tenant records, you can access all of your financial information at any time, from any place.
By streamlining your bookkeeping and financial records, we can ensure that all of your records will be well organized. With your finances in order, you can avoid more costly issues down the line since you'll always be able to find exactly what you need.
About Burke, VA
Located in Fairfax County, Burke is known for its beautiful greenery and suburban comfort. Just 20 miles from Washington, DC, Burke is the ideal place for someone who loves the calmness of Northern Virginaia suburbia, but wants to be close to the action of a big city.
When you live in Burke, you can enjoy all of the gorgeous parks and greenery it has to offer. From hiking to fishing, Burke is a nature lover's dream! You can always find something to do in Burke, whether it's enjoying the outdoors or heading to a nearby city like Fairfax or Arlington.
(Source: Wikipedia)
Areas We Serve
DRP Management is also proud to offer our property management services to the areas of Leesburg, Arlington, Alexandria, Loudoun County, Ashburn, Aldie, Fairfax, McLean, Chantilly, Vienna, Reston, Centreville, Kingstown, Lansdowne, Brambleton, Middleburg, Oakton, Northern Virginia and Washington DC.