Trusted & Proven Property Management in Northern Virginia & Washington, DC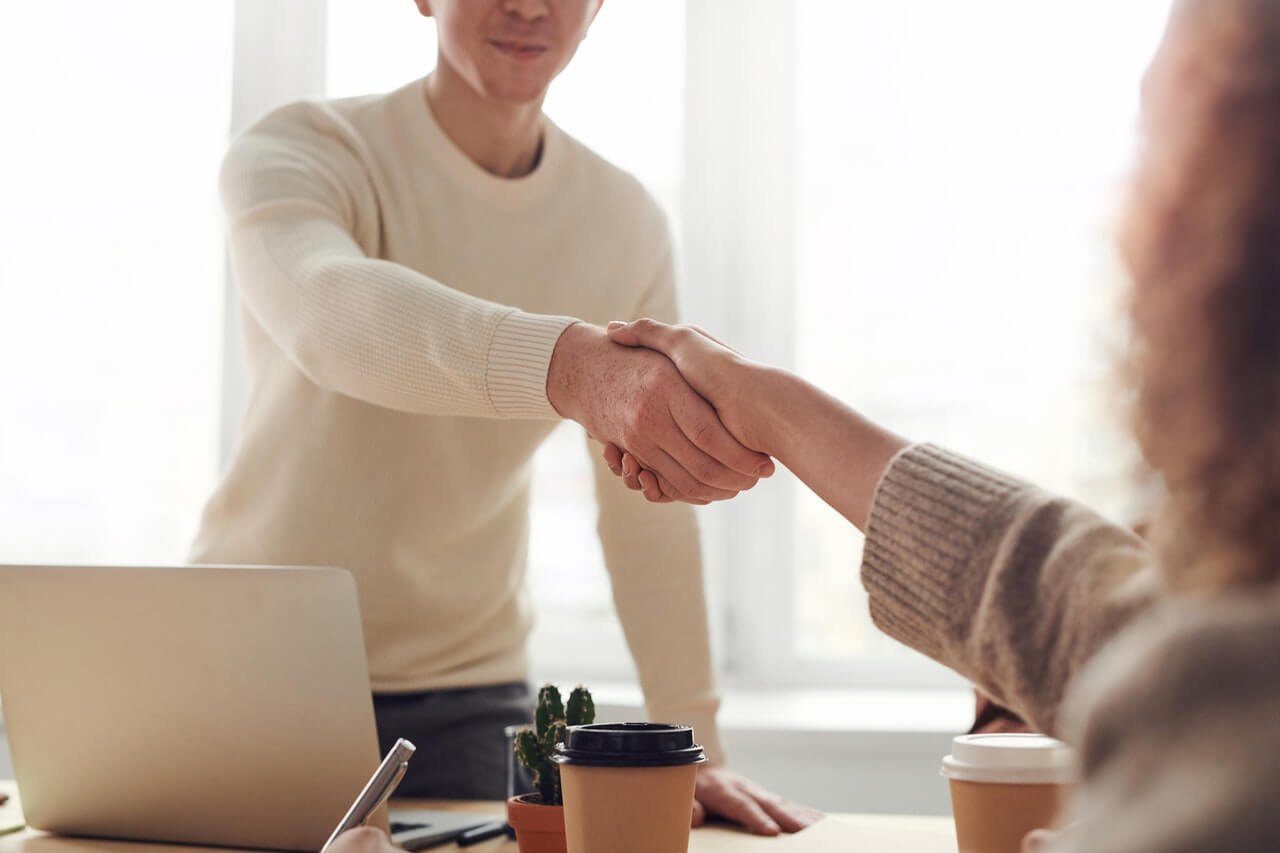 Are you a property owner or landlord looking to hire an expert property management firm? With over a decade of experience in the DC and nothern VA, the team at DRP Management is ready to help you!
As a full-service property management and real estate investment firm, we have scalable service options no matter the size or state of your investment property. We work directly with property owners to maximize their investment while maintaining a high level of customer service and tenant satisfaction.
As your property management partner, we pride ourselves on representing you and your property as if it were our own.
We specialize in managing single-family, multi-family apartments, condos and commercial properties.
We deliver an exceptional property management experience that will allow you to focus on growing your portfolio. How do we do this? We make your goals our own to ensure your continued success.
Our Services
When you work with DRP Management, you become a part of our property management family. Our commitment to transparency, accountability and a customer-first mindset helps to reinforce a sense of trust. As investors ourselves, we pride ourselves on being a part of your real estate investment journey.
With over a decade of experience in the property management industry, we are a customer-focused, results-driven team. We believe in providing not only tangible services to our clients but also strategic insight and market expertise.
Our services include: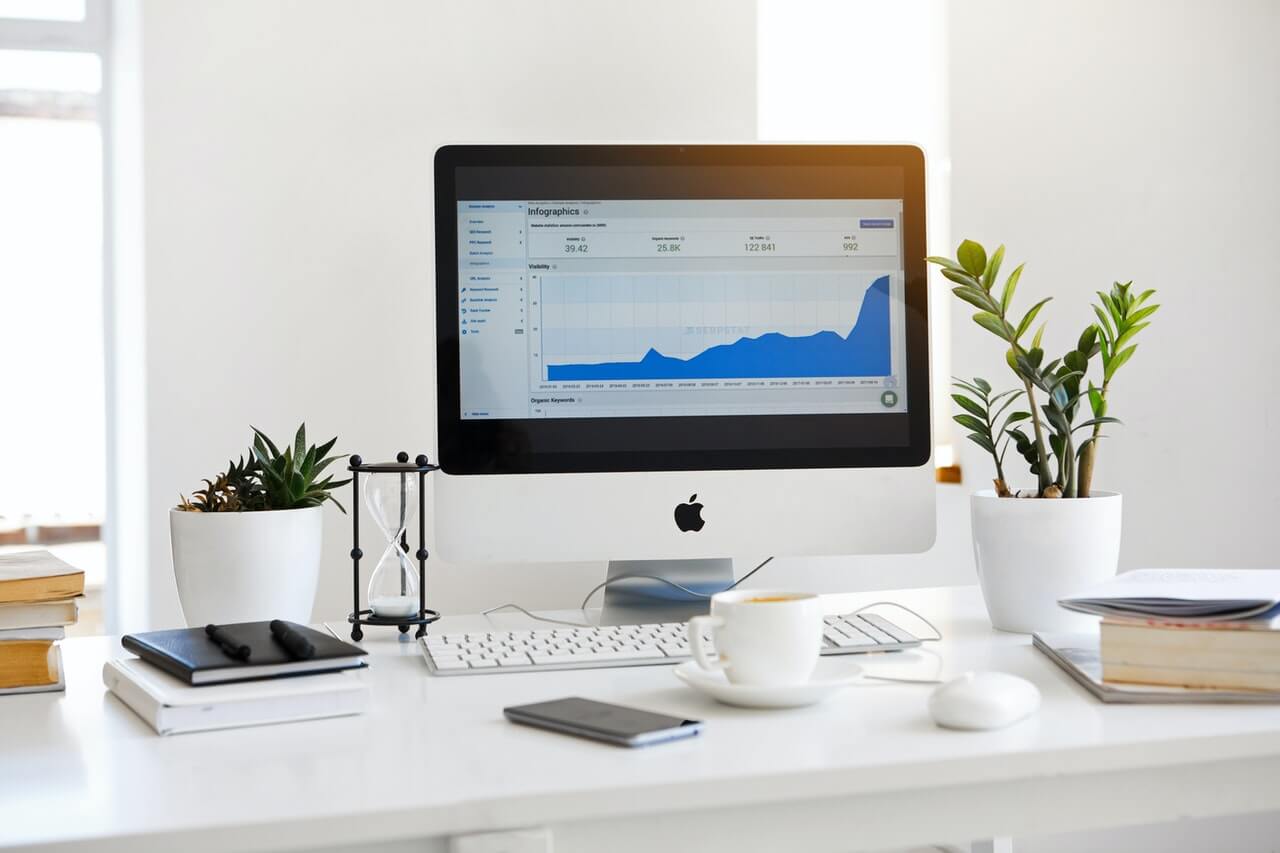 Marketing Your Available Rentals
With over a decade of experience in the property management and local rental industry, we understand the value of marketing your available properties. Through our comprehensive marketing services, we work hard to ensure your rental listings generate interest from your ideal audience.
Using professional photography and videography, we create appealing, informative and engaging property listings that we then share across multiple rental listing sites and social media platforms.
We also provide comprehensive rental market analysis, including local market research and details on industry trends, predictions and local considerations.
Our goal is to ensure that your property is occupied by quality tenants and generate income quickly!
Extensive Tenant Screenings
Any landlord knows the headache involved with a troublesome tenant. To save our property owners time and money, we have made a significant investment into our tenant screening process.
By investing time and energy into tenant screenings upfront, we ensure we have high-quality, responsible tenants. Such a tenant is one who will respect the terms of the lease agreement, maintain the property during their stay, and make prompt rental payments.
Our tenant screening services include reviewing tenant applications, conducting interviews and reviewing all background, including criminal, credit and financial background checks. We also manage the entire move-in and move-out processes on behalf of our clients.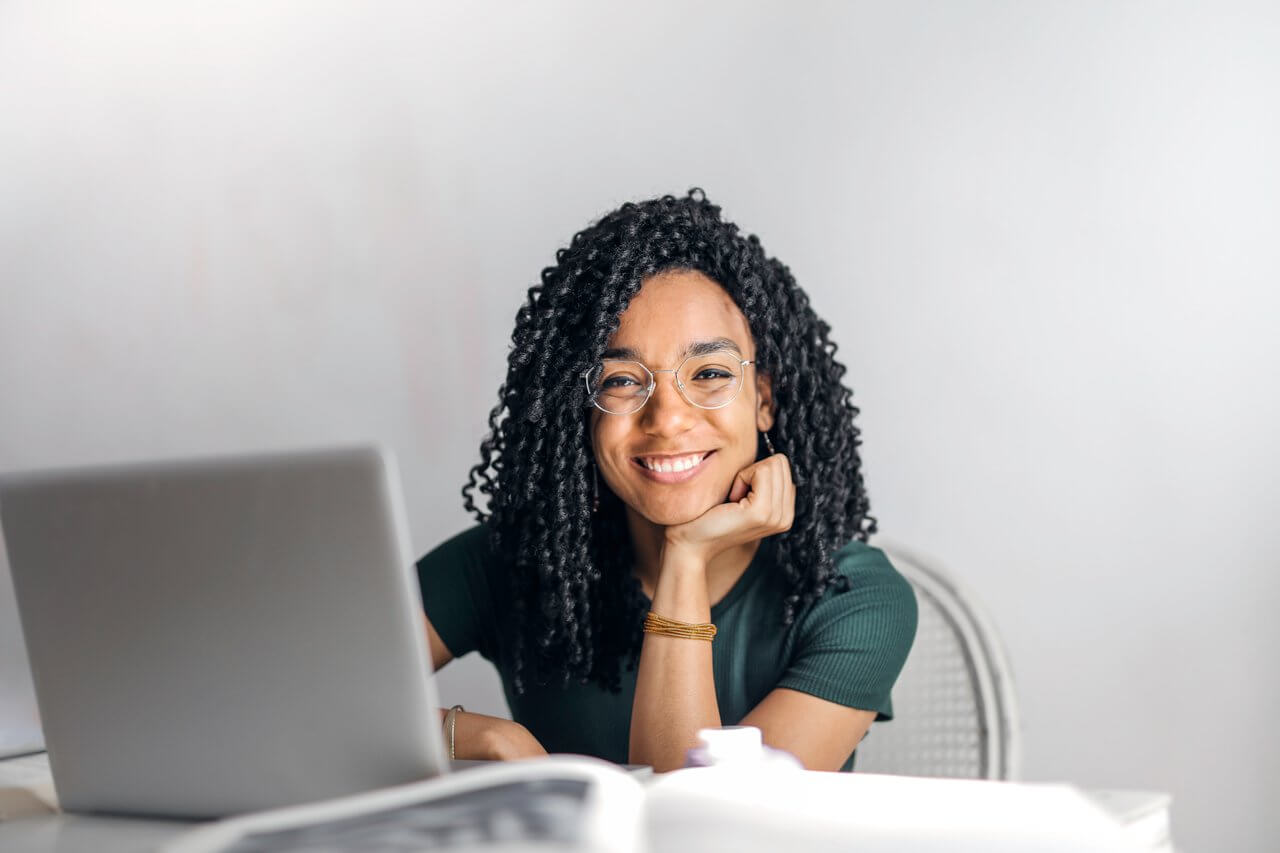 Secure, Online Rent Payments
One of our primary roles as property managers is creating strong working relationships with your tenants. To do this, anticipate your tenant's needs and focus on customer-first, results-driven communication.
We take the stress out of managing your monthly rent collections by implementing streamlined, digital processes for both you and your tenants. Our technology tracks all rental transactions, including payments & deposits.
We provide easy-to-understand reports of all your financial transactions, including rent payments and expenses.
Using secure, online electronic bank payments, we can collect rent from your tenants easily and effectively. All payments to our clients are made electronically.
Manage Routine and Emergency Maintenance
When you work with the DRP Management team, you have access to our local network of experienced and insured tradespeople, contractors and maintenance professionals. With our extensive list of contacts, there truly is no job too big, too small for our team to manage.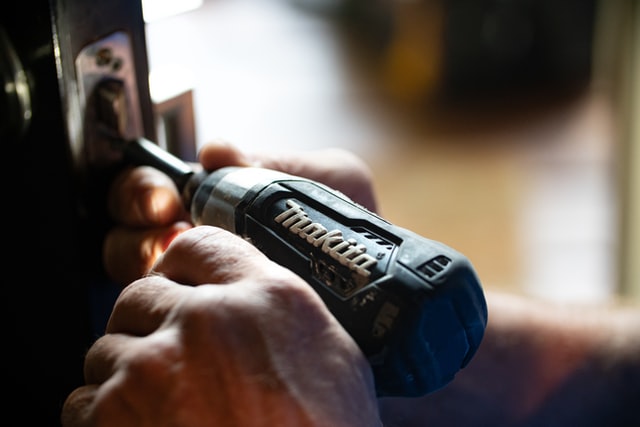 We manage the entire lifecycle of property maintenance from regularly scheduled inspections and routine indoor and outdoor maintenance, to emergency repairs and large-scale renovation management.
One of the biggest stressors we hear from our clients is the uncertainty of emergency repairs and maintenance. With our on-call maintenance team and solution-oriented mindset, you can rest easy knowing that emergency repairs and issues will be managed by our team quickly and effectively.
At DRP Management, we have the resources, expertise and industry contacts to keep your investment property well maintained and operating at its maximum potential.
Detailed Financial Record Keeping
As investors ourselves, we believe that detailed records lay the groundwork for growing and maintaining your investment's value. No matter the size of your property portfolio, we think all of our clients can benefit from our streamlined accounting and record-keeping capabilities.
Through our technology partner, Buildium, we keep track of all of your expenses, revenues, lease documents, tenant information and tax records. Our property owner clients can easily check in on the status of their financials and have access to our team of knowledgeable managers. 24 hours a day - on demand.
Ready to learn more about how our property management services go above and beyond our competitors? For information on our property management services, visit our Why Hire Us page or contact us directly!