Let Us Manage Your Fairfax Rental Property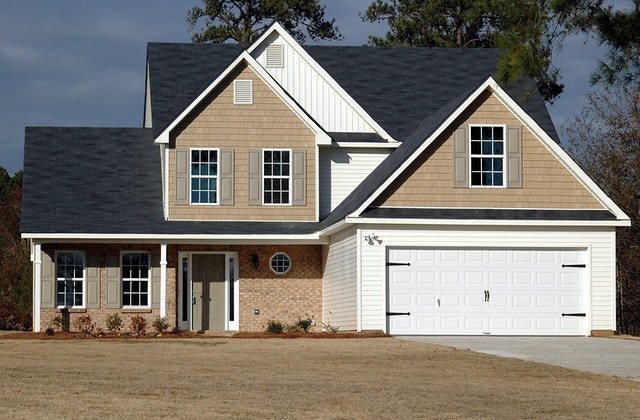 Are you a landlord or property owner searching for a trustworthy partner to help manage your property and tenants in Fairfax, VA? Let us handle that for you.
DRP Management is a renowned property management company that operates within northern Virginia and in Washington, DC. For more than a decade, our business has provided landlords and investors with reliable services, such as leasing administration and responding to maintenance requests, to meet their property management needs. Our objective is to help you find success in your property investment journey.
Through our customizable solutions, we've empowered our clients and helped them maximize the return on their investment properties. The main goal of our property management services is to increase your property's occupancy rate and its overall value in the rental market. Through our innovative processes and impeccable customer service, our property management team can achieve this desired outcome.
As one of the leading property management companies in Virginia, DRP Management, we understand that property ownership can sometimes be a bit overwhelming. Our professional property management team will provide you with quality services to help you relieve this burden. Our team specializes in residential property management for single family homes, multi-family properties and condos, as well as commercial property management.
By working with us, you can be assured that the needs of your Fairfax rental will be our top priority. Contact a property manager today for more information on how we can best serve you.
Our Professional Services
At DRP Management, our residential property managers provide an array of management services that will help take your rental property address to the next level. Through our customer-centric approach, a property manager on we can modify our offerings to meet your specific needs. Some of the services we provide to those with rental properties include:
Property Marketing Service
Professional property advertising is a powerful tool used in finding the best tenants for your property. In most neighborhoods, landlords tend to compete for prospective tenants from the same tenant pool. An effective marketing strategy could help your rental property stand out from the rest.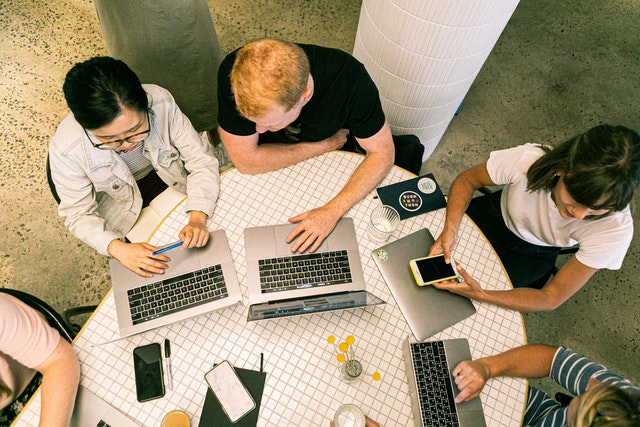 Here at DRP Management, we utilize professional photography and videography to generate clear and attractive marketing content. Our team of professional property managers then creates an engaging description that sells your property to the target audience. The listing is then shared on multiple listing websites and social media platforms.
Our professional team also provides an analysis of the current market trends and predictions. Our aim is to attract the best tenant from the market and to utilize all of our resources to maintain a high rate of occupancy for your property.
Thorough Tenant Screening Service
Screening tenants can be quite effective when you need to get a sense of a person's character. Our comprehensive screening process provides us with valuable insight on the potential tenants' background and alerts us to potential red flags before signing a lease.
Our screening process involves a review of the applications and scheduling interviews with the candidates. We also conduct background checks on the criminal history of a prospective tenant as well as their credit score and financial capabilities. Unlike other property managets, we even contact references. The aim of our screening process is to get your property rented to qualified tenants.
Timely Rent Collection Service
Tenant rental income is what sustains your investment when you are a landlord owning rental properties. As your property manager, our primary objective will be to collect the proper amount of rent from your tenant within the agreed time frame from the lease so you can make money from your investment.
Here at DRP Management, we've implemented an online collection system that aims to streamline the rent payments processes and increase our clients' customer service experience. A tenant can easily pay their landlord through electronic bank transfer when it's due. This process is simple, secure and it enhances the efficiency of our services for you and your tenants when they pay rent.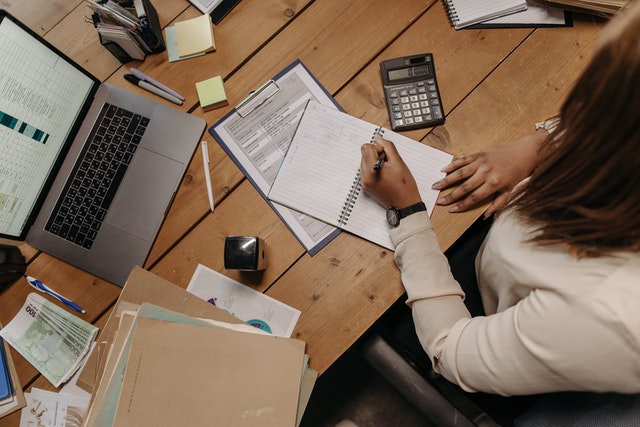 Property owners can also access periodic reports on various financial transactions through our online portal. The digital system for collecting rent from your tenant has helped to simplify the management of financial records and eliminated the need for having to contact tenants to arrange physical rent collection which benefits both you and your tenants.
Maintenance and Repair Services
When it comes to managing maintenance services for your rental properties, our Fairfax property managers handle emergencies and understand exactly what is needed to safeguard the condition of your properties in a timely manner. Through scheduled inspections and routine maintenance, we're able to rectify minor issues that could potentially cause problems for property owners in the future.
Our team also conducts emergency repair services and addresses maintenance issues when tenants contact us in a timely manner whenever the need arises which ensures you always have positive tenant relations.
At DRP Management, we work some of the best property management professionals in the field, who take great pride in their skilled workmanship. We've also established strategic business relationships with contractors and suppliers who provide us with the best quality materials for a reasonable price. By working with one of a dedicated property manager on our team, you can rest assured that your property will receive the best care.
When we manage your property, our property management team will take all the necessary measures to keep your property functioning at its best for you and your tenants. Here at DRP Management, we aim to create a safe and relaxed environment that each of our tenants can enjoy living in.
Financial Record Keeping Service
Similar to other forms of investment, rental real estate generates various financial records that provide vital insight on its property performance. Such documents include income and expense statements, taxation records, and documents pertaining to the lease. It's vital to ensure that these documents are stored safely.
For this reason, we have partnered with the property management software company, Buildium, to keep track of all the relevant financial documents for your investment property.
This software helps us in managing and streamlining these records so property investors can access them at their convenience during the rental process. At DRP Management, we'll provide you with all the tools you need to make sound investment decisions based on your rent proceeds and you can contact us if you need any assistance.
About Fairfax, Virginia
Fairfax is an independent city found in the Commonwealth of Virginia. It is the county seat and a part of the Washington metropolitan area along with Northern Virginia. It is accessible through the Interstate 66 and US Highway 29 and located about 20 minutes away from Washington, DC.
Fairfax has been recognized by Forbes as one of the top places to live well in the US. The city provides the perfect balance of residential, commercial, office and retail properties. Residents in this city enjoy the calm environment of a suburban town with access to the opportunities of a major city.
The city has a high concentration of sole proprietors that places it in the top 1 percentile nationally. It also has a strong public school system and high median salaries, making it an attractive place for young families looking to settle.
Some of its notable destinations include the Great Falls Park and the Elizabeth Hartwell Mason Neck National Wildlife Refuge. The city is also known for its lively events such as the Chocolate Lovers Festival, the Fall Festival and the Independence Day Celebration Parade and Evening Show.
Source: Wikipedia
Areas We Serve
DRP Management is proud to serve: Leesburg, Arlington, Alexandria, Loudoun County, Ashburn, Aldie, Fairfax, McLean, Chantilly, Vienna, Reston, Centreville, Kingstown, Lansdowne, Brambleton, Middleburg, Oakton, Burke, Northern Virginia and Washington DC.