Let Us Manage Your Brambleton Rental Property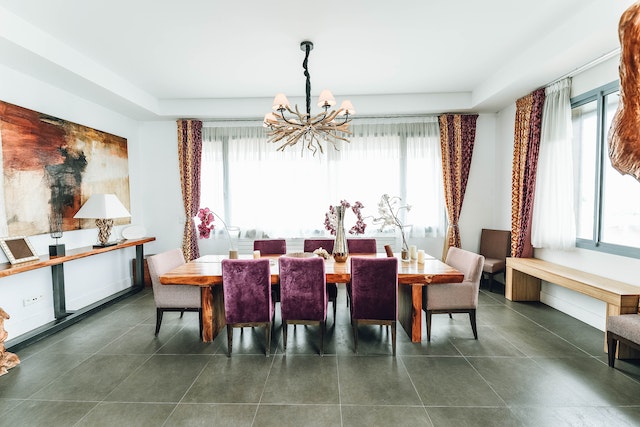 Do you own a rental property in Brambleton and need expert help managing it? DRP Management can help! We are an experienced and knowledgeable property management company serving DC and northern Virginia.
DRP Management understands the difficulties that come with managing a rental property in Brambleton. Finding a dream tenant can be anything but easy. Responding to maintenance requests from tenants and collecting rent can prove challenging. Luckily for you, we can help!
DRP Management is a full-service property management company. We can take care of your property and tenants on your behalf so you can focus on growing your investment portfolio. Our staff of expert property managers is skilled, knowledgeable, and experienced. There is no challenge too big for us to handle!
As your dedicated property manager, we'll treat your property like our own! Our goal is to help you exceed your investment goals! Our specialty is managing single-family homes, apartments, condos, and commercial properties. Regardless of your investment portfolio size, you can always count on our expert skills!
You can get in touch with us by dialling 571 641 0588 or by emailing us at rentals@drpmanage.com. We'll be happy to answer any questions you have!
Our Property Management Services
Our comprehensive management services are:
Designed to simplify and improve your experience as a landlord.
Technologically driven and customer-oriented.
High quality and cost-effective.
Tailor-made to meet your unique needs.
Scalable so we can take care of your entire investment portfolio.
What's more, we are committed to transparency, accountability, and a customer-first approach!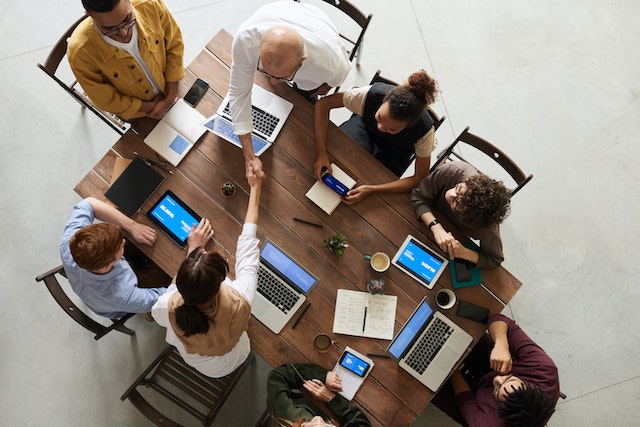 Our team is made up of property owners, so we know what it's like to start and succeed as an investor and landlord. This means we can help you avoid mistakes and make the most out of your investment.
We guarantee that we'll meet your expectations. If you are unhappy with our services, you can cancel your agreement with us. Unlike some other property management companies, DRP Management doesn't tie down clients with inescapable, jargon-laden contracts because we put your needs first!
Below are some of our property management services.
Rental Property Marketing
Tired of extended vacancies? DRP Management can help! As property investors, we know how frustrating having a vacant unit can be. It means no income to look forward to while still paying expenses for your rental unit.
We use professional photography and videography to create engaging ads that we distribute extensively for maximum exposure. Thanks to our comprehensive marketing services, we are able to fill vacancies within 21 days. In fact, some clients have had their rental filled within a couple of days!
If you provide us with a rent-ready unit, we guarantee to find a great tenant within three weeks of posting a rental listing, or your first month of DRP's expert property management services will be FREE!
Screening Tenants to Find the Right Fit
A troublesome tenant is every landlord's worst nightmare! We've invested heavily in our tenant screening process to save you from problem tenants. Unlike some of our competitors, we don't just look at a prospective tenant's income and stop there. DRP Management invests time and money to find reliable and responsible tenants.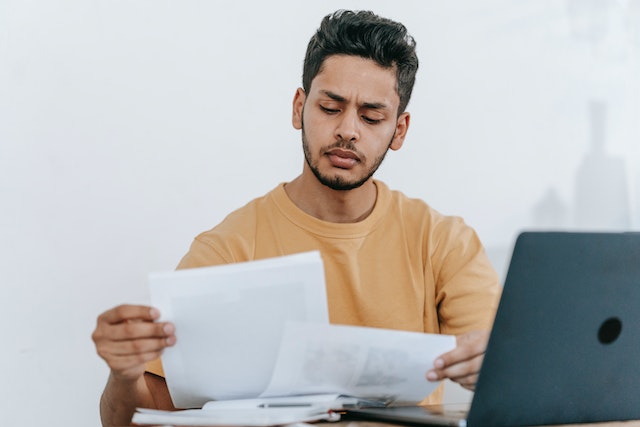 We aim to find you a dream tenant that:
Is respectful.
Has a history of paying rent on time.
Has a history of abiding by lease agreement terms.
Has never been evicted for violating a lease agreement.
When screening tenants, we check their applications, interview current employers and prior landlords, and review a tenant's background. Our tenant screening process fully abides by the Fair Housing Act. We treat all prospective tenants fairly, equally, and respectfully.
Collecting Rent On Time
Tired of chasing down rent payments every month? You can rely on DRP Management! We employ the following strategies to ensure rent is paid on time, every time.
We only rent to tenants with sufficient income, high credit scores, and solid employment histories.
Our team uses streamlined, digital processes to make your life and your tenants' lives more convenient.
We will create a solid lease agreement that leaves no room for confusion regarding rent-related matters.
Our property managers provide tenants with easy and effective rent payment solutions, including a secure, online electronic bank payment option.
Maintaining Your Brambleton Rental Property
Properly maintaining your investment property is key to maximizing your ROI. Fortunately, DRP Management can take care of your property for you!
From handling emergencies to routine repairs and everything in between, you won't have anything to worry about when you partner with us. We're always available to attend to your tenant's repair and maintenance needs 24 hours a day, seven days a week.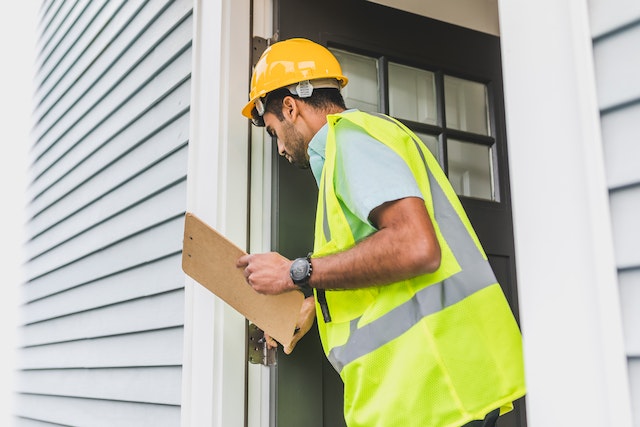 DRP Management guarantees property owners access to a local network of experienced and insured maintenance contractors. No matter how big or small a job is, you can rest assured that we can help.
About Brambleton, VA
Brambleton is a census-designated location in Loudon County. Home to about 21,000 residents, Brambleton is one of the most modern, picturesque, and family-friendly areas in Virginia. The community is sandwiched between Ashburn, Leesburg, and Aldi and is just 33 miles away from Washington, DC.
Brambleton is a gorgeous master-planned neighborhood that was established in 2001. The community was designed to ensure residents could live, work, and play. This area features 18 parks and 18 miles of trails, an 18-hole public golf course, great schools, senior communities, and a 40,000 sq. ft. state-of-the-art library.
Some of the top attractions in and around Brambleton include the following.
Brambleton Regional Park and Golf Course
Beaverdam Reservoir
Hal & Berni Hanson Regional Park
Lyndora Park
Edgar Tillett Memorial Park
(Source: Wikipedia)
Areas We Serve
DRP Management serves the following areas: Alexandria, Kingstown, Lansdowne, Leesburg, Ashburn, McLean, Vienna, Burke, Loudoun County, Centreville, Fairfax, Arlington, Chantilly, Oakton, Aldie, Brambleton, Middleburg, Reston, Northern Virginia and Washington, DC.