Let Us Manage Your Chantilly Rental Property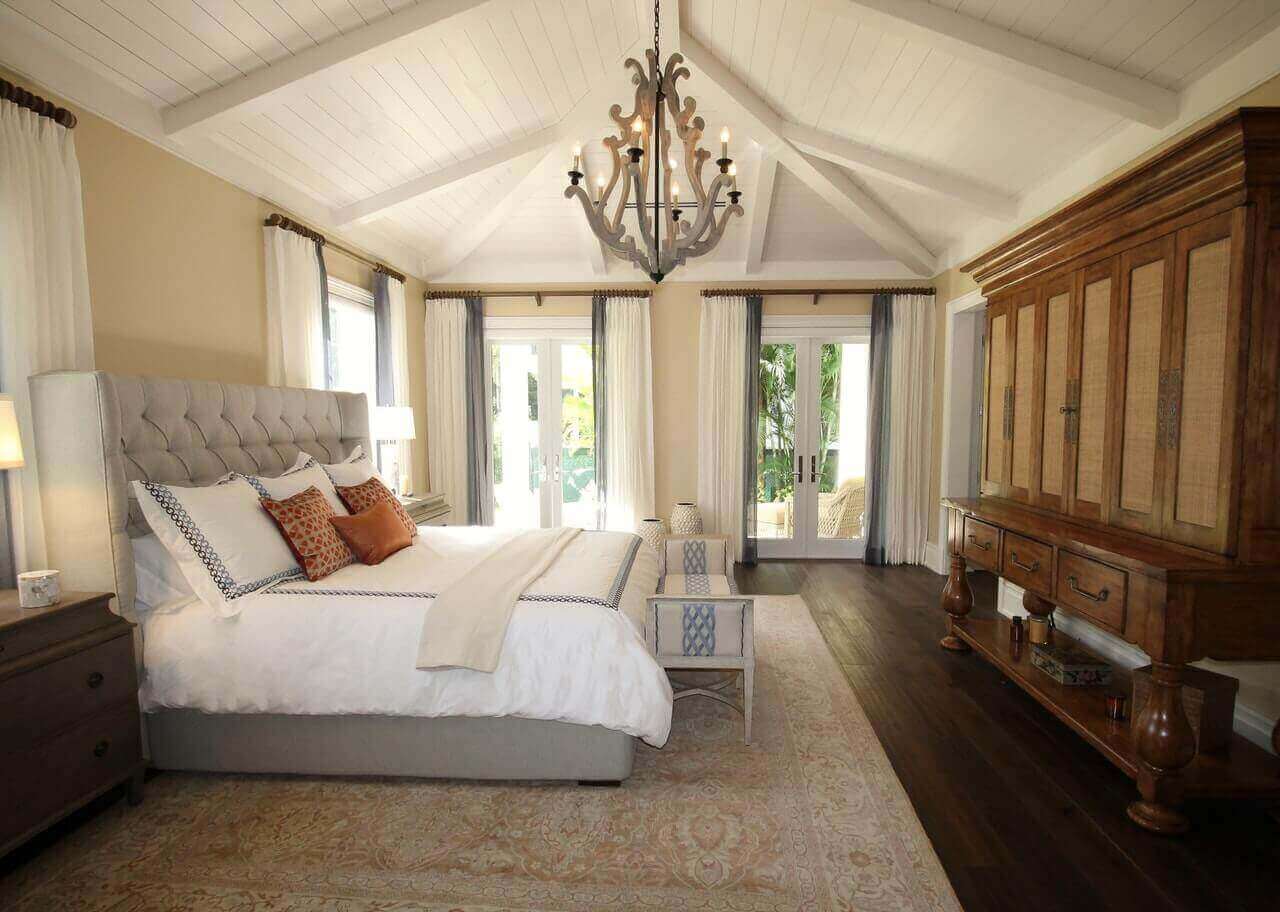 Do you need a property manager in Chantilly, VA? If yes, then turn to DRP Property Management and their team of experts!
Based in Leesburg, Virginia, our trusted property management business specializes in providing a full suite of property management services for residential and commercial real estate properties.
For more than a decade, our property management company has performed effective marketing, efficient tenant screening, prompt rent collection, and preventive property maintenance for property owners around the area.
It can be challenging for landlords to deal with the day-to-day tasks of management in their Chantilly properties, especially when they have little time to spare. New landlords can also find that you need to be updated with Virginia's landlord-renter laws and have a solid network of vendors overseeing the property maintenance of your unit.
Our property managers offer our extensive resources, local expertise, and full commitment when handling the operations of your business. As our partner, you'll enjoy peace of mind as we focus on providing the best customer service. Everything is hassle-free as we set up efficient systems through our advanced software. With our property management company by your side, you'll be reassured of transparency when it comes to costs.
DRP Property Management offers flexibility and takes time to know all about your investment goals so we can work with you in reaching them. We're constantly looking for ways to enhance the value of your Chantilly, VA rental so your tenants are bound to stay over the long term.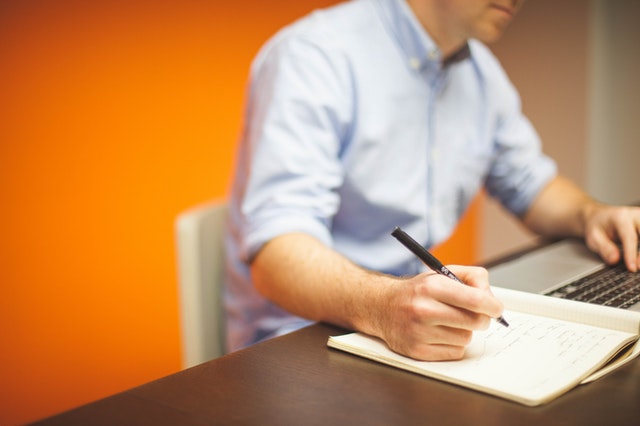 We practice fair and equal treatment of your tenants and properties. No matter the square footage or whether you entrust one or more units to us, you can believe that it will enjoy the same dedicated attention.
For skilled and professional property management of your Chantilly rental unit, contact DRP Property Management at (571) 641 0588. We look forward to providing the best property solutions suitable to your rental property!
Our Chantilly Property Management Services
With landlords sacrificing their time, DRP Property Management offers reliable property management solutions that allow rental property owners peace of mind. We are excellent at conducting property marketing for vacant units, screening tenants, performing property maintenance and repair, and collecting rent payments.
Here are some of the property management solutions we provide to our valued clients:
Marketing Your Rental Properties
We are quick to market your vacant Chantilly, VA rental to maximize your earnings. Without a solid marketing plan, you can end up spending more on maintenance and supervising the security of your unit.
Our property managers create engaging ads targeting the right tenant demographics. We ensure that attractive photos and videos are used in the listings to entice potential quality renters. We use our local expertise to drive more views when marketing your unit.
Tenant Screenings
To protect your Chantilly rental home, we perform a thorough renter screening. Finding qualified tenants helps protect your cash flows.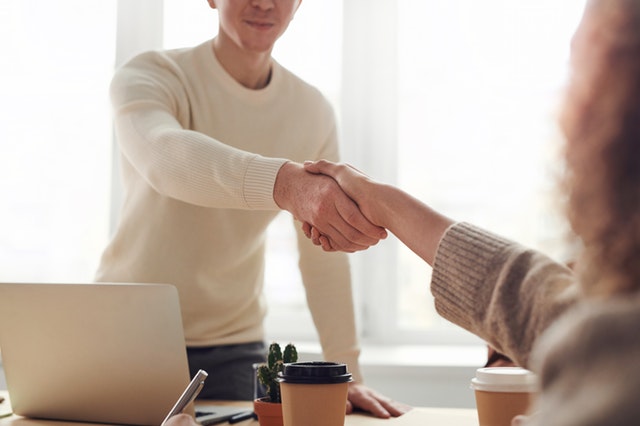 Our property management business has certain criteria used to measure tenants before accepting them. We check the income, rental history, and criminal background of the applicant. We also contact references to learn more about the prospect's character. We make sure that only qualified tenants will occupy your rental unit.
Rent Collection
You deserve to receive the full rent payment of your Chantilly rental home each month. Steady investment returns allow you to increase your portfolio and enhance your unit with upgraded amenities.
DRP Property Management provides an efficient digital payment method so it's convenient for the renters to make timely payments and easy for you to keep track of them. We also make sure to enforce the leasing terms and conditions so renters are guided to pay promptly.
Property Maintenance & Repairs
Keeping your Chantilly unit habitable is your main obligation as a property owner. However, this is also a great strategy to keep your tenants loyal. When you provide a comfortable environment, renters are unlikely to want to move out, which ensures more steady rental earnings.
DRP Property Management is well-versed in property laws and has a proactive approach to maintaining your rental unit. We make sure that all emergency maintenance requests are addressed and property damages are fixed right away. With our maintenance team and a solid network of dependable vendors, you can always count on our assistance, especially during property emergencies.
Financial Reporting
DRP Property Management values transparency and provides you with vital financial reports through the Owner's Portal. You can expect to receive monthly statements, financial reports, and even 1099 reporting. Tracking the expenses of your Chantilly rental home is now easier with the organized reports we send to you.
About Chantilly, Virginia
Chantilly is located in western Fairfax County and is named after an early 19th-century mansion and farm. It's situated in the Northern Virginia side of the Washington metro area and bordered by the South Riding CDP, Washington Dulles International Airport, Franklin Farm CDP, Greenbriar CDP, and Centreville.
Residents enjoy living in Chantilly for its local attractions, access to convenient entertainment and cultural amenities, and top-quality education. This area is ideal for families with kids, retirees, and tourists. One can choose among a myriad of dining and shopping options, including tranquil parks for relaxation. Museums are also found nearby, making it easy to plan day trips.
Here are interesting places to see in and around Chantilly, Virginia:
Chantilly Park
Pleasant Valley Golf Club
River-Sea Chocolates Factory
Clay Cafe Chantilly
(Source: Wikipedia)
Areas We Serve
DRP Management is proud to serve: Leesburg, Arlington, Alexandria, Loudoun County, Ashburn, Aldie, Fairfax, McLean, Chantilly, Vienna, Reston, Centreville, Kingstown, Lansdowne, Brambleton, Middleburg, Oakton, Burke, Northern Virginia and Washington DC.