Let Us Manage Your Alexandria Rental Property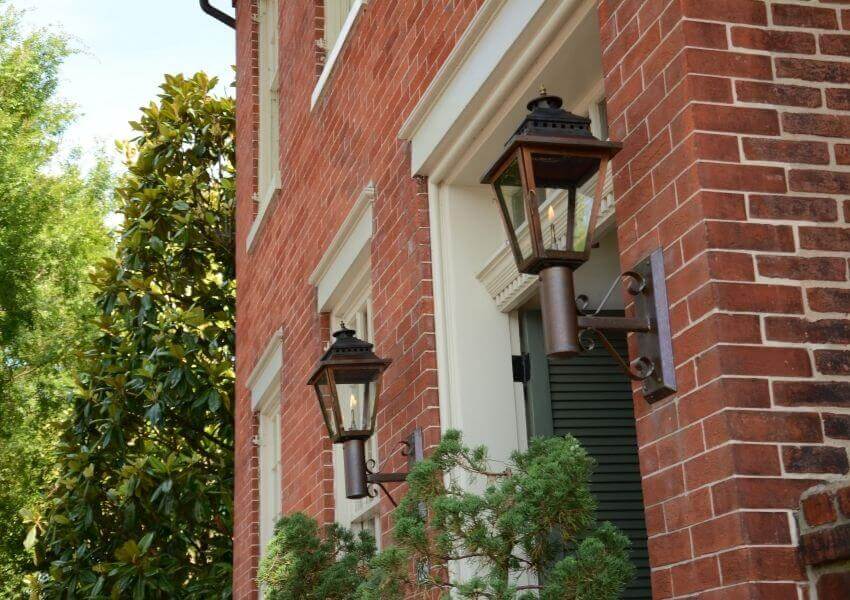 New landlords are often faced with a multitude of different challenges when they begin to manage their first investment property. From effective marketing and tenant screening to remaining up to date with state and federal landlord-tenant laws and eviction processes, being a landlord requires a lot of different skills.
Which is where DRP Management can help. We are a professional property management company with a customer first approach. Our residential and commercial property management along with our top-of-the-line management tools and software gives us the ability to provide expert services to Virginia landlords in the Alexandria area.
By providing expert property management services such as detailed financial reporting, professional property maintenance, easy rent collection as well as tenant screening and marketing we are in the best position to help Alexandria VA landlords run their properties successfully.
Our clients rave about how our services have improved their returns and eased the stress of running an investment property. So why not contact a property manager on our team today and see what we can do for you.
Our Property Management Services
DRP Management offers a comprehensive array of property management services, such as the following:
Marketing Your Property
When running an investment property, marketing often becomes an after thought when compared with other responsibilities like maintenance or keeping to habitability codes. But an effective marketing strategy is the best way to ensure renters are in your property and paying rent.
When you work with DRP Management you will be working with one of the best property management companies who will build the right ads with the right pictures, videos and copy to lure in the best tenants from the right audiences.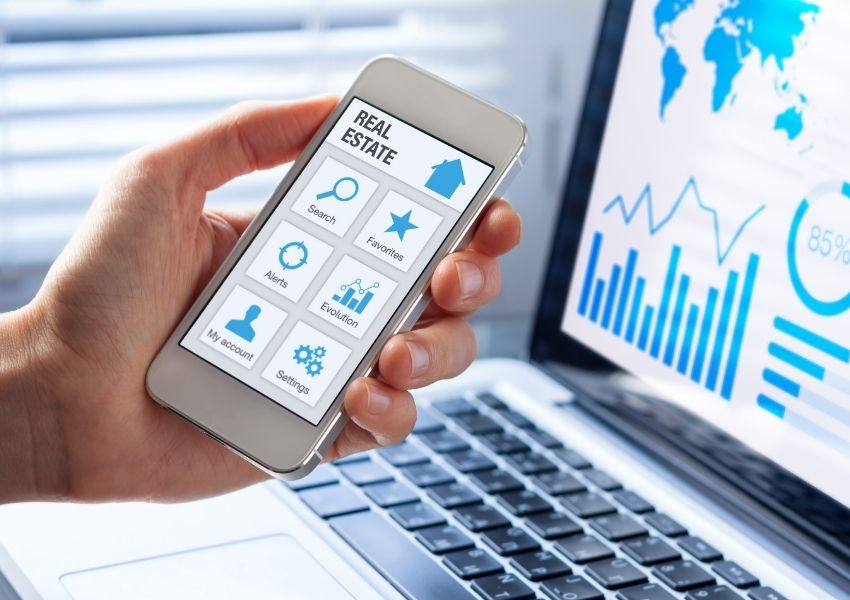 Screening Prospective Tenants
Whether by damaging your property, not paying rent, or not abiding by the lease agreement, a problem tenant can really damage your rental business.
Which is why tenant screening is such a vital part of property management. When you screen your prospects effectively, you reduce the chances of ending up with a such a problem tenant so we at DRP Management spend significant time filtering out any unqualified prospects.
At our property management company, we make every prospect submit a comprehensive application and we also carry out significant background checks. All of which should go a long way to ensuring the best tenants end up in your properties.
Collecting Rent
Rental cashflow is one of the many reasons that make investing in property so enticing. So, we at DRP Property Management want to make sure that this cashflow is collected on time, every time.
We make it easy for your tenants to pay their rent on time through our digital payment platform which also provides you with detailed record keeping and reporting, taking the stress out of managing your rental finances.
Maintaining and Repairing the Property
Repair and maintenance are other critical aspects of running a successful rental property. Keeping your property well maintained not only ensures a healthy property value, but it also shows your tenant that you care about the property making it more enticing for them to renew their lease.
Which is why each property manager at DRP Property Management stays on top of all maintenance requests, ensuring it is resolved quickly and effectively using only the most reputable tradesperson. Additionally, we also offer an on-call emergency maintenance service so that, no matter the time, your tenants will be attended to.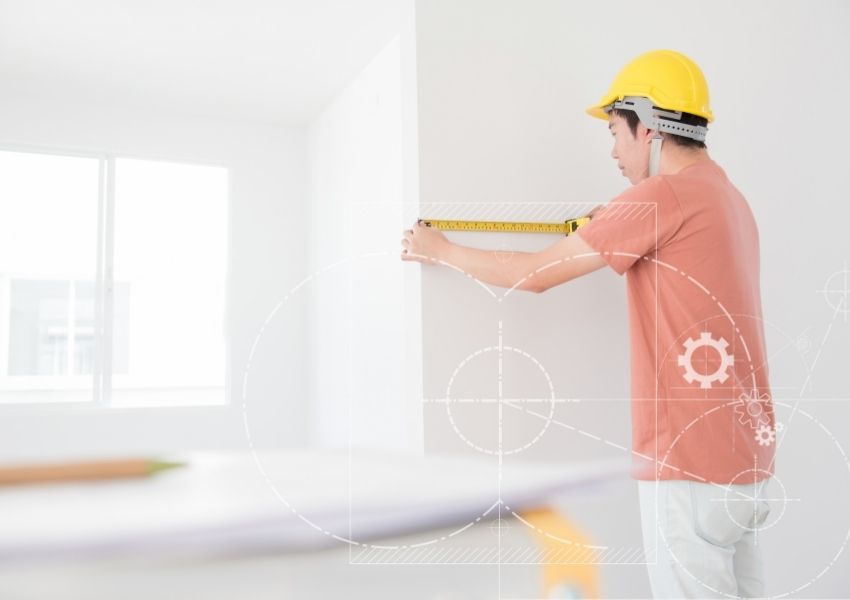 Reporting Your Finances
As part of our Virginia property management services, we offer property owners a comprehensive suite of digital reporting services that include:
Book-Keeping
Revenue and expense tracking
Tax preparation and 1099 reporting
All of these services are available to Virginia landlords 24/7 through our comprehensive owner management portal.
About Alexandria, Virginia
Located only 7 miles south of downtown Washington DC, Alexandria is an independent city of the Virginia commonwealth. With a population of nearly 160,000 as of 2020 and a growth rate of 1% annually, Alexandria is one of the most prized locations in the DC area.
Its proximity to downtown Washington is one of the biggest reasons for its popularity, with many of its residents being professionals working in various branches of government. This trend has also impacted the financial landscape of the city making it the 7th largest and 7th highest earning city in Virginia.
But Alexandria's proximity to downtown Washington isn't the only thing that makes it so popular.
The city boasts many attractions including Old Town, Alexandria's main hub of boutiques, theatres restaurants and shops. Additionally, Alexandria's compact planning means its easy for residents to walk to any nearby points of interest.
Some of Alexandria's best sights include:
Cameron Run Regional Park
George Washington Masonic National Memorial
Gadsby's Tavern
The Little Theatre of Alexandria
Torpedo Factory Art Centre
Source: Wikipedia
Areas We Serve
DRP Management is proud to serve: Leesburg, Arlington, Alexandria, Loudoun County, Ashburn, Aldie, Fairfax, McLean, Chantilly, Vienna, Reston, Centreville, Kingstown, Lansdowne, Brambleton, Middleburg, Oakton, Burke, Northern Virginia and Washington DC.