Let Us Manage Your Aldie Rental Property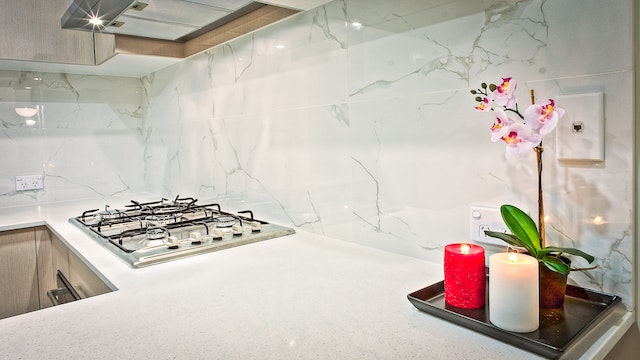 Are you looking to maximize the return on your investment? DRP Management can help!
We can help property owners achieve peace of mind by taking over the management of their property, as well as implementing proven strategies to help them maximize profits. We have helped countless property owners in Leesburg and surrounding areas achieve such goals, we can help you do the same!
At DRP Management, we work tirelessly to ensure we care for both property owners and their tenants. We offer a customer-first approach to ensure all our client's needs are met. Our specialty is in managing condos, single-family homes, multi-family units, and even commercial properties.
Our team at DRP Management maintains active memberships with Realtor, Equal Housing Opportunity, the National Association of Residential Property Managers (NARPM), and other proven and trusted organizations.
When you hire us to manage your rental properties, you will benefit from a wide array of proven property management services including rental advertising, tenant screening, property maintenance, financial reporting, and more!
Our full-service property management approach ensures that you won't have anything to stress about. Our operations are guided by three key pillars; open communication, accountability, and result-driven customer service. With over 10 years in the local real estate and property management industry, you can trust us with your property's needs.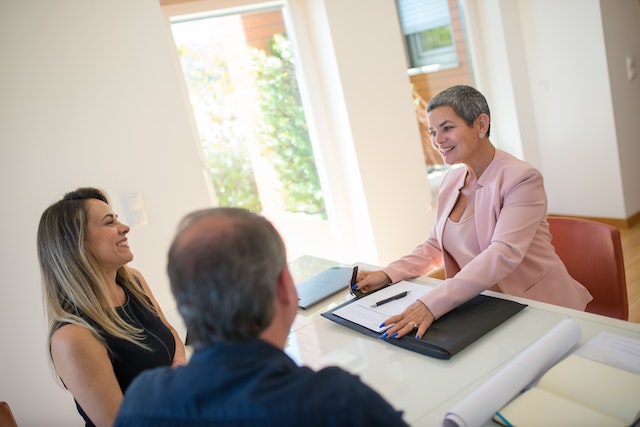 What's more, we offer property owners three guarantees to minimize their risks and maximize their ROI. These include the Happiness Guarantee, 21-Day Lease Guarantee, and Eviction Free Guarantee.
Get in touch today to learn more! You can reach us by calling 571.641.0588 or by sending us an email at rentals@drpmanage.com. We'll be happy to answer your questions and get you started right away!
Our Aldie Property Management Services
Managing a rental property requires time, effort, and dedication, among other things. We have a first-hand experience in this, having owned and managed rental properties ourselves.
Our property management services are designed to help you overcome any challenges you may currently be facing. Whether you need help finding good tenants, filling vacancies quickly, collecting rent consistently, or inspecting and maintaining your unit, we have you covered!
Below are some of our property management services.
Marketing Your Vacant Properties
Thanks to our rich experience in the industry, we have proven strategies when it comes to rental marketing. Our comprehensive marketing services will ensure your vacant Aldie rental property is filled quickly and with a great tenant.
We create rental listings that are not only attractive but also targeted to reach high-quality tenants. To make them appealing and improve the click-through rate, we use professional photography, write catchy headlines, and craft informative and engaging property descriptions.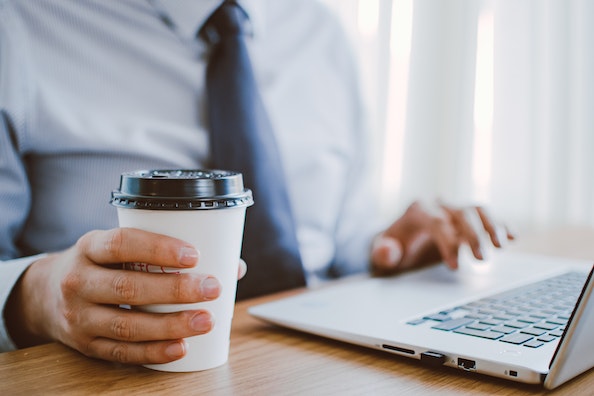 Next, we share the listing across a variety of marketing avenues including social media, rental listing sites, and even local classifieds. All this effort goes toward ensuring that vacancy rates remain as low as possible for maximum profitability.
Screening All Prospective Tenants
A difficult tenant can be high maintenance, take poor care of their rented property, cause negligent property damage, and not pay rent on time. DRP Management knows the headache that comes with renting to such tenants. That's why we have proven strategies to ensure our clients only rent to qualified tenants.
Our tenant screening process aims to rent to tenants of high quality. These are tenants that will make prompt rent payments, maintain the property during their stay, and respect all terms of the lease agreement.
Our tenant screening process examines prospective tenants based on their rent payment history, credit rating, employment history, and income level. What's more, the process abides fully by the Fair Housing Act. You can trust that we qualify tenants based on merit and not on the basis of their protected classes.
Collecting Rental Payments
If you are like most property owners in Aldie, your goal is to enjoy a monthly recurring income. However, you won't be able to do so if your tenant isn't reliable with their rent payments.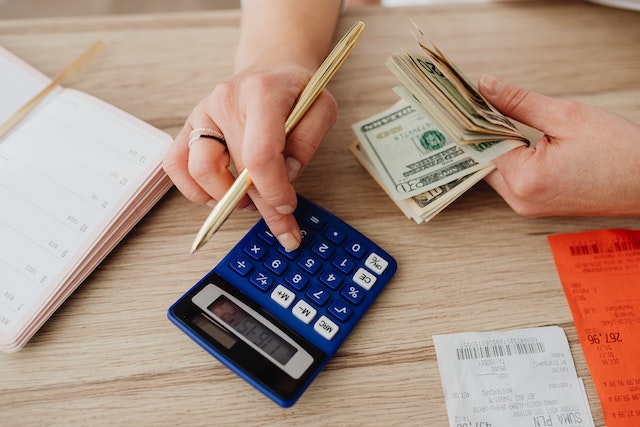 If you are just starting out and don't know what to do or are a current landlord but experience inconsistent cash flow, DRP Management has come to your aid. We will make sure you get paid on time, every time. The following are some of the strategies that we will implement to guarantee you a consistent cash flow.
Renting to the most qualified tenants
Drafting a foolproof rental agreement
Employing technology to track all rental transactions, including payments and deposits
Using secure, online electronic banking payments to collect rent from your tenants
DRP Management can also help you determine the optimal rent amount to charge your tenants to help you maximize your ROI while keeping your rental competitive in the market.
Repairing & Maintaining Rentals
Working with DRP Management also means having your Aldie rental property cared for. We have been able to establish an extensive list of professional contacts to ensure our clients' rentals are well-maintained.
We will conduct regular inspections to ensure your property is being cared for. We will also respond to maintenance requests promptly and effectively to minimize further damage to your rental property.
About Aldie, VA
Aldie is a city in Loudoun County, Virginia. It's located between Chantilly and Middleburg. The historic city is more of a rural village than a suburban neighborhood.
Aldie is a very desirable community in Northern Virginia. It has a low unemployment rate due to an abundance of jobs in the town, several top-performing public schools, and several exciting attractions for visitors and residents to revel in, among other things.
Top attractions include Aldie Mill Historic Park, Aldie Peddler, Aldie Park, and Quattro Goombas Winery.
(Source: Wikipedia)
Areas We Service
DRP Management is proud to serve: Leesburg, Arlington, Alexandria, Loudoun County, Ashburn, Aldie, Fairfax, McLean, Chantilly, Vienna, Reston, Centreville, Kingstown, Lansdowne, Brambleton, Middleburg, Oakton, Burke, Northern Virginia and Washington DC.