Let Us Manage Your McLean Rental Property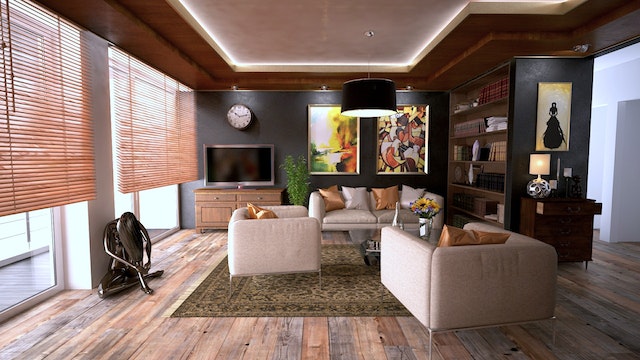 Do you need help managing your properties in McLean, VA? If so, DRP Management can help! We're one of the leading residential property management companies in Virginia and are ready to help you meet and exceed your investment goals.
Being a landlord can be anything but simple. From marketing your McLean property, drafting a lease, screening prospective tenants and collecting rent to responding to maintenance requests, managing properties on your own can take up plenty of your time.
Fortunately, you can free up your time and reduce your stress by hiring a McLean property manager to take care of your rental properties. At DRP Management, we offer property owners in McLean a full suite of property management services. With us by your side, you'll never have to worry about managing the day-to-day operations of your McLean property. We handle everything related to property management for rental property owners!
Our customer-first property management approach and top-of-the-line, technology-driven property management services speak to our professionalism and reliability. As a trusted and proven McLean property management company, we maintain affiliations with professional organizations such as Realtor, Equal Housing Opportunity, the Better Business Bureau and the National Association of Residential Property Managers (NARPM).
Our McLean Property Management Services
At DRP Management, our property managers understand how much effort and consideration are required to run successful rental properties. That's why we offer customizable property management solutions to meet your needs as a property owner and landlord.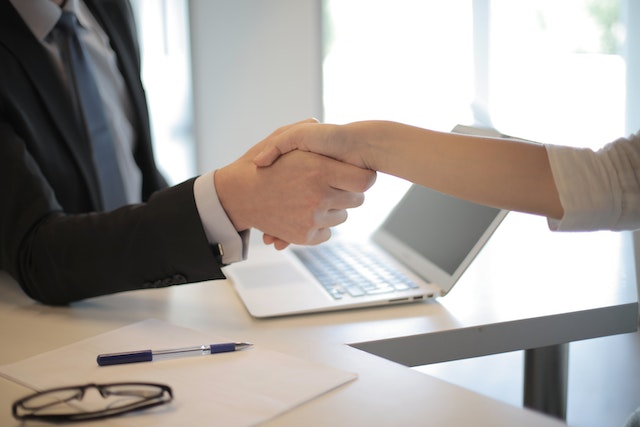 In addition, our property management company caters to investors and property owners with a portfolio of any size. Whether you own one investment property or a dozen rental properties, you can always count on our team of reliable experts!
Below are some of the McLean property management services we offer to our valued clients.
McLean Rental Property Marketing
Rental property marketing is a must-have skill for any landlord. An effective marketing strategy will ensure you're able to maximize your ROI and keep a high-quality tenant in your rental house. DRP Management understands that!
We have an efficient marketing strategy that is designed to quickly fill vacancies with quality tenants. Our property managers work with top industry professionals to build great ads that attract a large pool of prospective tenants who want to lease your rental.
Once we've crafted a great rental ad, we leverage our extensive network of distributors to get the ad in front of as many renters as possible. The goal of this comprehensive marketing campaign is to make sure that we attract a large prospective tenant pool so you can lease your property to the best renter.
Tenant Screening
Before you lease your property to a new tenant, it's important to remember that a great tenant is as common as a problematic renter. At DRP Management, we want to make sure you only have the best tenant occupying your rental.
We're able to achieve this through leveraging our tried and tested tenant screening process. Our strategy is designed to highlight tenants who meet our high standards. Our screening process checks an applicant's
Ability to pay on time every month without issues.
Credit rating.
Rental history.
Eviction history
Employment history.
Criminal history.

This ensures that we can find the best tenant to lease your rental who will care for your property and pay rent on time, every time!
Rent Collection
Cash flow is critical to the success of any property investment! Wanting a healthy passive income is almost always the reason investors decide to invest in the real estate market. At DRP Management, we understand this!
We strive to ensure that we rent to tenants that can guarantee our customers a consistent income month after month. That's why we only place tenants that have demonstrated their ability to manage paying rent payments without issues.
In addition, we provide tenants with a digital payment platform. The platform is not only safe and secure, but it makes payments easy and convenient!
What's more, thanks to our FREE rental analysis service, we can help you determine the optimum rent rate for your property. Contact us to learn more about our rent collection service!
Rental Property Repairs and Maintenance
Property inspections and regular maintenance are critical to your McLean investment property is always in its best shape. Not only will this protect your property's value, but it will also help you attract and retain qualified tenants.
At DRP Management, we stay on top of maintenance issues and ensure any issues that arise are addressed quickly by trusted professionals.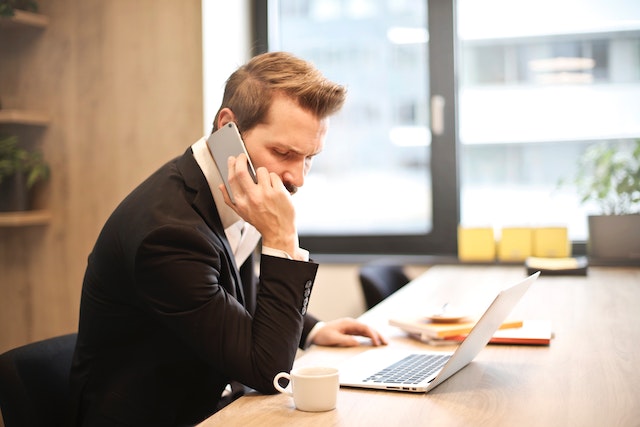 We also offer an on-call 24-7 maintenance service, which means your tenants can contact us and tell us about any urgent maintenance issues that come up as soon as they notice them!
Financial Reporting
Our digital financial reporting services include record-keeping, revenue and expense tracking and tax season preparation which can help you keep an eye on and manage your property performance.
About McLean VA
McLean is an unincorporated community and census-designated location in Virginia's Fairfax County. This Northern Virginia city lies just 10 miles from Washington, DC and is among Northern Virginia's most desirable family-friendly neighbourhoods.
According to the latest census, the population of McLean is estimated to be just over 50,000. The city is usually recognized for its luxury properties and nearby high-profile shopping destinations: Tysons Galleria and Tysons Corner.
There are plenty of things that one can do in McLean! For entertainment, top options include The Alden Theatre. Food lovers can enjoy meals at Amoo's Restaurant, Dal Grano, and J. Gilbert's. If you're outdoorsy, you can check out Spring Hill District Park, Turkey Run Park, and Great Falls Park.
(Source: Wikipedia)
Areas We Serve
DRP Management is proud to offer their services to: Leesburg, Arlington, Alexandria, Loudoun County, Ashburn, Aldie, Fairfax, McLean, Chantilly, Vienna, Reston, Centreville, Kingstown, Lansdowne, Brambleton, Middleburg, Oakton, Burke, Northern Virginia and Washington DC.