Let Us Manage Your Centreville Rental Property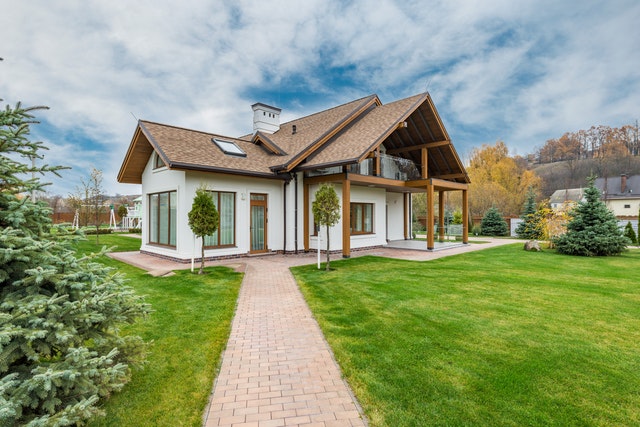 Are you looking for a trustworthy company to manage your property in Centreville, VA? Look no further!
DRP Property Management is a proven and reputable property management company that operates in the areas of Northern Virginia and Washington, DC. We have a reputation for making the property ownership and investment experience hassle free.
Our full-service approach to property management is one of the things that makes us stand out from other companies. We take pride in the quality of our services and manage each of the properties in our portfolio as though they were our own.
For more than 10 years, DRP Property Management has been offering innovative solutions to property owners and investors with the aim of creating efficiency and convenience. We have a team of professionals who are highly experienced and capable of managing single family homes, multi-family apartments, condos and commercial properties.
By working with us, you stand to benefit from the services of our dedicated staff who are constantly available to handle all your questions and concerns. As a property owner, you can also access our website and receive up-to-date information on your property's condition and performance.
At DRP Property Management, we will take all the necessary measures to ensure that your property achieves its best potential. Connect with us today for more information on how we can help you manage your Centreville, VA property.
Our Property Management Services
At DRP Property Management, we offer a number of client-focused services that are meant to enhance the overall performance of your investment.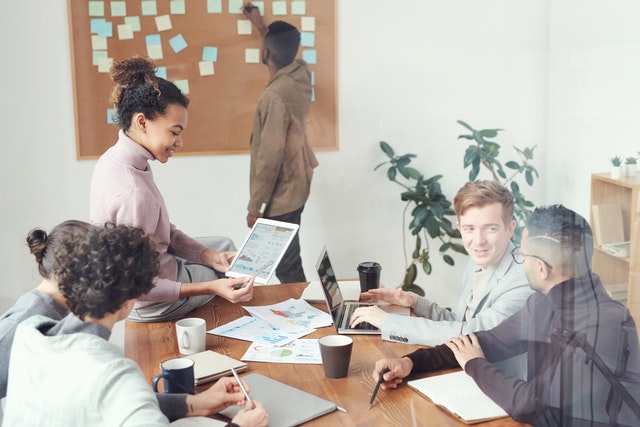 Our services are fully transparent and geared towards providing convenience for each of our clients. Some of the services we provide include:
Professional Property Marketing
We have a dedicated team that offers professional marketing services to present your property in the best possible light. Our main goal is to make your rental property stand out from the other listings in the neighborhood and attract the best prospective tenants.
The marketing strategies we implement are tailor made to capture the attention of the target audience. Through the use of professional photography and videography, we are able to capture the essence of your property and create high-quality content that the public can engage with. We then share the advertising material on rental listing sites and social media platforms.
Our extensive rental market analysis also provides us with unique insight on the current industry trends and patterns. At DRP Property Management, we'll use every tool at our disposal to help you find the most suitable tenants for your rental property.
Comprehensive Tenant Screening
Screening of tenants is central to finding the best tenants in the rental market who will make your investment a resounding success. This is why we have invested significant time and resources in creating a thorough tenant screening process.
The activities we undertake in our screening process include extensive background checks on the person's criminal history, credit history and their financial capabilities. Our goal is to identify responsible tenants who will take care of the property and stay up-to-date with their rental payments.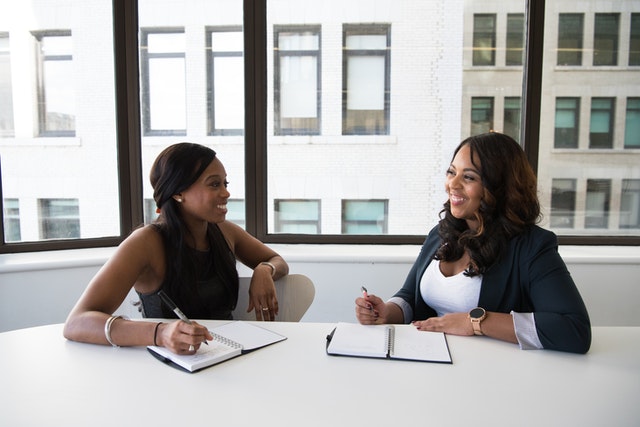 Our screening process helps us to effectively determine the character of the individual and whether or not they will be a good fit for your property.
Online Rental Payment Systems
One of the main responsibilities of a property manager is to collect the correct amount of rent at the agreed time. To make this process efficient, we've implemented the use of online rental payments through our portal.
This method of rent collection is not only convenient for property owners, but for tenants as well. Our online portal provides a secure and efficient channel for tenants to make rental payments and for landlords to monitor their income statements every month.
Through our automated systems, we've effectively eliminated the need for physically following up with the tenants and simplified the record keeping process. All of this information can be easily accessed through the click of a button.
Property Maintenance Services
At DRP Property Management, we conduct regular property inspections as well as routine maintenance for both the indoor and outdoor areas of the property. We also handle requests for emergency repairs and large-scale property renovations.
Our goal is to not only protect the condition of your property, but also to ensure that the tenants live in a safe, comfortable environment. To achieve this, we've assembled a team of professionals who are dedicated to managing any emergency repair issues and to keep your property functioning at optimum efficiency.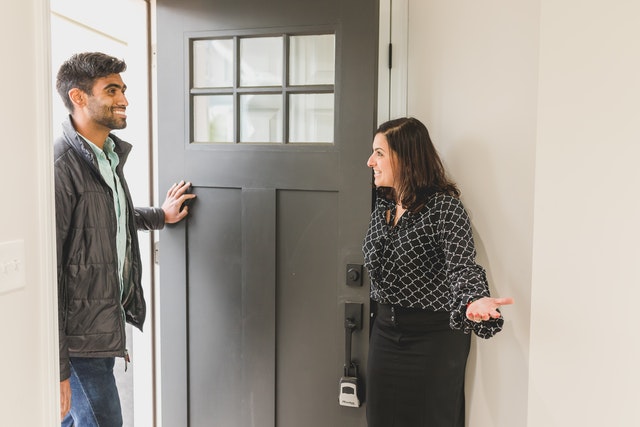 We have also established strategic partnerships with maintenance professionals, contractors and tradespeople who can handle any given task. You can rest assured that your property will be in safe hands.
Comprehensive Financial Records
In line with our commitment to transparency and accountability, we provide our clients with access to detailed financial records for their properties. These records also provide convenience for the purposes of taxation and managing your portfolio.
At DRP Property Management, we believe that financial records play a critical role in informing important investment decisions. As investors ourselves, we understand the need for detailed records on income and expenses, lease documents, tenant information and tax records.
We'll provide you with all the tools you need to make sound financial decisions regarding your property investment.
About Centreville, Virginia
Centreville is found in Fairfax County in Virginia. It is located about 20 miles to the west of Washington, DC and it has been marked as a census-designated place.
Centreville is served by three major roads. These include the US Route 29 which enters from the west and cuts through the town; Virginia Route 28 which enters from the south and interchanges with US Route 29 in between the town's main shopping centers; and the Interstate 66 which enters from the south-west and interchanges with the two before heading towards Washington, DC.
The town has experienced a sustained population growth since the 1990's but it has seen a notable population increase in recent years. There have been a number of new businesses and shopping centers which have expanded the town's economic activities.
Some of the town's notable attractions include the Manassas National Battlefield Park, Steven F. Udvar-Hazy Center and the Cub Run Stream Valley Trail. This town has great historical significance as well as a calming suburban environment.
Source: Wikipedia
Areas We Serve
DRP Management is proud to serve: Leesburg, Arlington, Alexandria, Loudoun County, Ashburn, Aldie, Fairfax, McLean, Chantilly, Vienna, Reston, Centreville, Kingstown, Lansdowne, Brambleton, Middleburg, Oakton, Burke, Northern Virginia and Washington DC.