Let Us Manage Your Ashburn Rental Property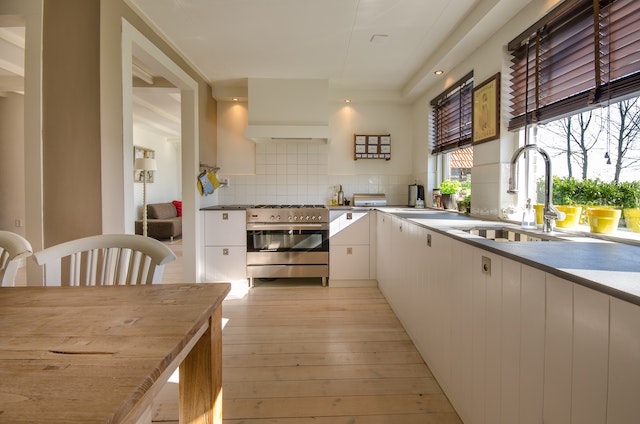 Are you looking for a capable property management company that can take care of your rental in Ashburn, VA? If so, look no further than DRP Property Management!
Based in Leesburg, Virginia, DRP Property Management understands the needs of property investors, and we take excellent care of single-family homes, multi-family units, condos, and commercial real estate properties.
For a decade, we have offered specialized property solutions that match the unique needs of property owners and investors.
You can count on our full commitment to finding the best tenants for your vacant property in Ashburn, conducting detailed screening of prospects, ensuring rent is collected on time, and performing proper maintenance and repairs on your rental unit.
Though plenty of property managers compete for your attention, finding one that you can trust is important. DRP Property Management offers our local market expertise, strong professional skills, in-depth knowledge of Virginia's landlord-tenant laws, and numerous rental management resources.
Our dedicated team is results-oriented which means you never have to worry about tenant complaints, massive property damage, or dealing with a problem tenant. With us onboard, you'll have efficient systems and prompt, ready support to help you reach your investment goals for your Ashburn rental property.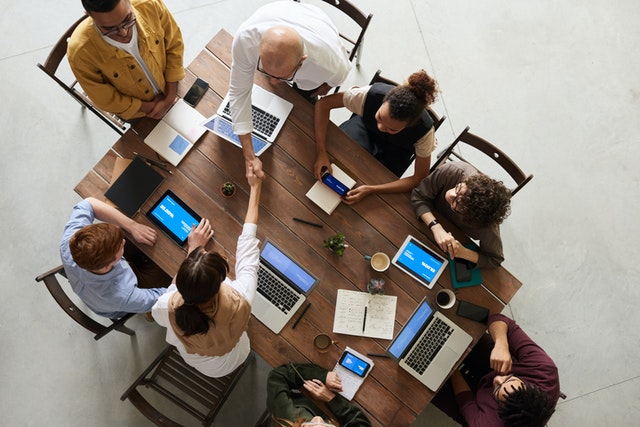 You can rely on our outstanding customer service and value-driven performance at your Ashburn rental home.
DRP Property Management Guarantees
21-Day Lease Guarantee
We will land a qualified tenant for your rental-ready properties within 21 days, or you get one month of our superb property management services for free.
Happiness Guarantee
If you're not fully satisfied with our services, you can access a hassle-free cancellation.
Eviction Free Guarantee
Because we have a low eviction rate, we will provide up to $1,000 coverage of court fees for necessary evictions.
If you want full-time professionals to manage your Ashburn rental home, call DRP Property Management today at (571) 641 0588. We look forward to providing you with strategic business insights, a customer-first approach, and excellent property management skills.
Our Property Management Services
Not everyone has the time to self-manage their rental property and many new landlords benefit from professional guidance. DRP Property Management is ready to handle your day-to-day property management tasks and challenges such as marketing your vacant unit, conducting tenant screening, collecting rent, and attending to property maintenance and repairs.
Below are some of the services we provide to our clients when they choose us as their partner.
Rental Property Marketing
If your Ashburn rental home is vacant, then your ROI will suffer. The longer your rental is empty, the more income you lose. Fortunately, DRP Property Management has the marketing know-how to fill your vacancies quickly!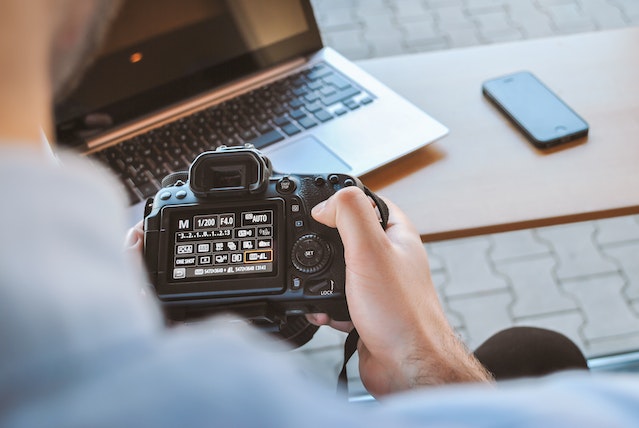 We take care of providing professional photos and videos to attract top-quality renters. Additionally, we study the local rental market, forecast trends, and find the optimal rent price for your property with our accurate rental pricing analysis.
What's more, we have a 21-day lease guarantee that you can take advantage of! We are committed to helping you land great renters in 3 weeks or less. If we don't find a tenant within three weeks, you get one month of management services for free.
Tenant Screening Process
Even though screening tenants for your Ashburn rental home can take up time and requires numerous background checks, tenant screening is necessary so you can rent your property to a high-quality renter.
DRP Property Management is thorough in assessing a prospect's credit score, financial background, criminal record, and rental history. Our extensive process is designed to prevent property owners from experiencing the stress that comes with renting to problematic tenants.
Rent Collection
When you have an efficient rent collection system for your Ashburn rental, you benefit from a steady income! DRP Property Management makes paying rent convenient for your tenants by using digital payment channels.
Leveraging rent collection technology makes monitoring rent payments and deposits easier for landlords!
Property Repairs and Maintenance
All maintenance issues in your Ashburn rental home will be taken care of when you partner with DRP Property Management. We schedule routine inspections, perform indoor and outdoor maintenance, handle emergency repairs and supervise property renovations when needed.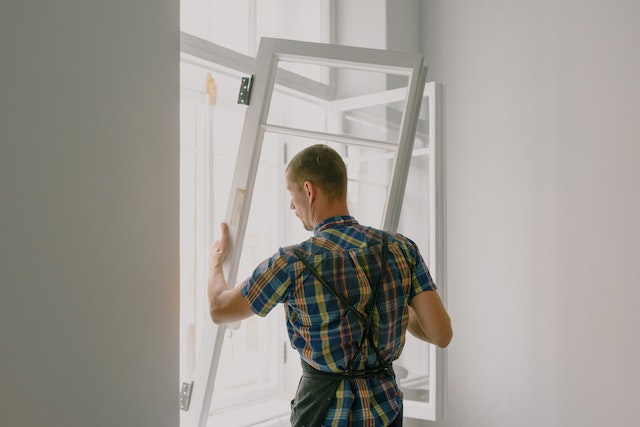 We have an on-call maintenance team that directly resolves tenant complaints, and is dedicated to keeping your rental habitable and your tenants happy and satisfied.
Detailed Financial Reporting
Keeping your financial records organized is important! DRP Property Management
provides its valued clients with effective accounting and administrative services. You can trust us to keep your financial reports in order.
We even use state-of-the-art technology to ensure you can view your profits and expenses when it's convenient for you!
About Ashburn, Virginia
Ashburn is located in Loudoun County and was originally called Farmwell. This city is known for being a tech hub due to the data centers in the area. Money Magazine has even ranked Ashburn as the second best place to live in the USA!
Residents enjoy living in Ashburn for its wide open spaces and scenic natural beauty. It has a tranquil vibe but remains close to many urban amenities making shopping, entertainment, and dining easily accessible.
Families are attracted to Ashburn for its highly-rated schools and neighborhood safety. The close sense of community in Ashburn also attracts new residents. Those with jobs in Washington often opt to live here due to its close proximity to the city.
Below are interesting places to see in Ashburn, Virginia:
Ashburn Park
Washington and Old Dominion Railroad Trail
Ashburn Ice House
Potomac Heritage Trail
Beaverdam Reservoir
Volcano Island Waterpark
Ashburn Stagecoach Theater
Bles Park
Alamo Drafthouse Drive-in Cinema
One Loudoun Marketplace
(Source: Wikipedia)
Areas We Serve
DRP Management is proud to serve: Leesburg, Arlington, Alexandria, Loudoun County, Ashburn, Aldie, Fairfax, McLean, Chantilly, Vienna, Reston, Centreville, Kingstown, Lansdowne, Brambleton, Middleburg, Oakton, Burke, Northern Virginia and Washington DC.