Let Us Manage Your Loudoun County Rental Property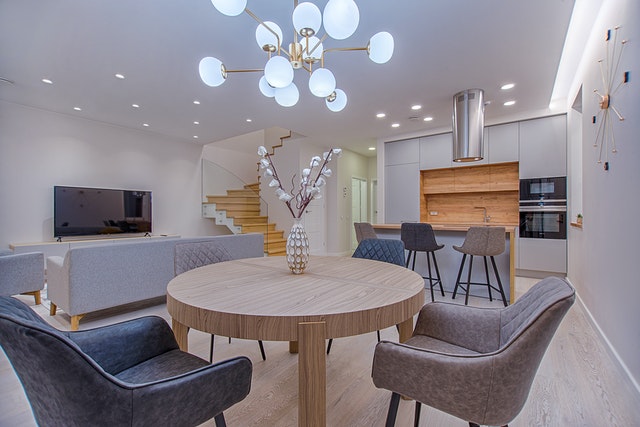 If you're a new landlord or have recently added to your investment portfolio, it may be in your best interest to hire an expert to manage your property! DRP Management can help you meet and exceed your investment goals.
At DRP Management, we've built our company on three key pillars: accountability, communication, and results-driven customer service.
Our property management service packages are scalable to ensure that we meet any needs you and your property may have. No matter what size your investment portfolio is or whether you're a long-distance landlord, rest assured that DRP Management can help! Our team of experts will ensure your Loudoun County rental runs as smoothly as possible.
Let our years of experience in the local real estate market and property management industry work for you!
For more information on our comprehensive services, contact us today!
Our Property Management Services
DRP Management is a tried and tested full service property management company with ample industry experience. We're proudly affiliated with leading organizations in the real estate market including Equal Housing Opportunity, Realtor, the Better Business Bureau, and the National Association of Residential Property Managers (NARPM).
The following are some of the property management services we offer to Loudoun real estate investors.
Rental Property Marketing
Efficient property marketing is essential to ensuring your success as a landlord. Whether you're trying to land your first tenant or are battling long-term vacancies, DRP Management can help!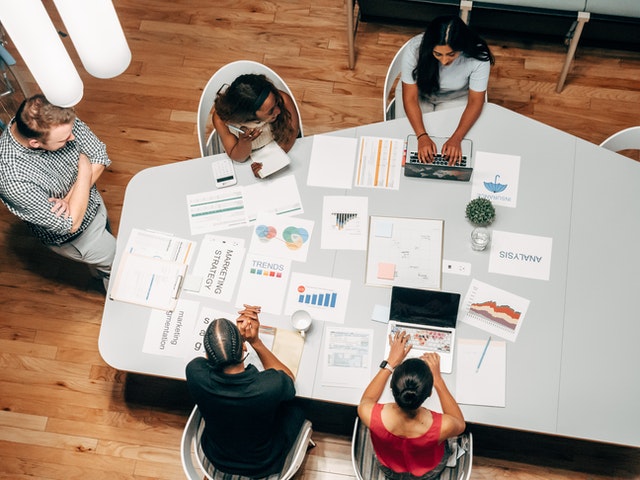 With over a decade in both the local Loudoun County rental industry and broader real estate markets, we know exactly what to do to get you the right tenant. All of our advertisements use professional photography and videography to ensure your prospective tenant can see your property in its best light!
Our marketing services are comprehensive, which ensures your listings will get plenty of views from prospective tenants!
Thorough Tenant Screening
If you've ever rented to a problem tenant, then you know how important a thorough tenant screening process is to ensuring your success as a landlord.
Our expert DRP Management team will help you secure long-term tenants that care for your property, promptly notify you of maintenance issues, abide by your rental policies and pay rent on time, every time.
Our screening procedure includes reviewing a tenant's application, conducting interviews, as well as reviewing their credit, criminal, and financial backgrounds.
Streamlined Rent Collection
Do your tenants pay rent after it's due? DRP Management can help!
As property managers, we know it's crucial for us to build a strong working relationship with tenants. To achieve this, we anticipate your tenants' needs and create streamlined systems to ensure those needs are met reliably and conveniently.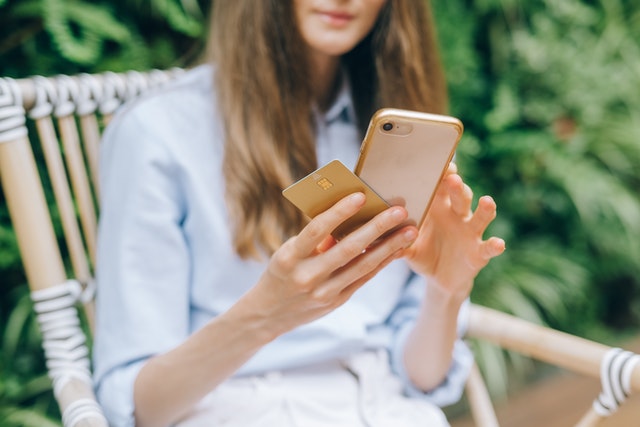 That's why DRP Management collects rent using a streamlined digital system. Our digital rent collection technology helps keep track all payments and tenant security deposits. Additionally, we create easy-to-understand reports for property owners that factor in in all monthly financial transactions. As a landlord, you can easily and conveniently access all this information through an online portal.
Routine Indoor and Outdoor Maintenance
DRP Management prides itself on responding to maintenance requests quickly so we can keep our clients' investment properties in their best condition. We have an extensive list of bonded, licenced, and insured contractors, vendors, and maintenance professionals.
With us on your side, there is no maintenance task that is too big or too small. We'll handle everything from routine maintenance tasks to emergency repairs. Our goal is to ensure your Loudoun County property remains in great condition at all times.
We also regularly inspect our clients' rentals to ensure our tenants are keeping your property in great shape. The four types of property inspections we conduct are move in, drive-by, seasonal, and move out.
Streamlined Financial Record Keeping
At DRP Management, we believe in keeping our clients informed on the financial performance of their properties. After all, detailed records are a necessary to grow and maintain the value of any investment portfolio.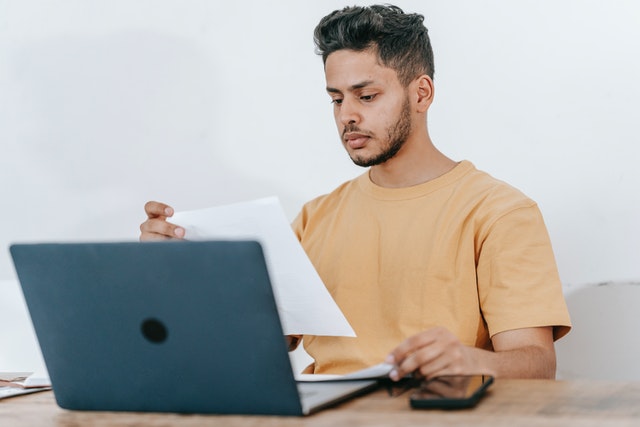 Buildium – our technology partner, helps track our clients' expenses, tax records, tenant information, and lease documents. Through an online portal, you'll be able to easily and conveniently access all this information 24 hours a day, 7 days a week.
About Loudoun County, Virginia
Loudoun County is located in the northern part of the Commonwealth of Virginia, just 25 miles outside Washington, DC. The latest census estimated the county's population to be around 420,000.
Despite its humble star as an agrarian community, Loudoun County is now one of Virginia's wealthiest counties. This growing and dynamic county is known for its comfortable neighborhoods, diverse business opportunities, rich history, beautiful scenery, and high-quality public services. In addition, it's a must-visit destination for lovers of artisanal and cultural experiences.
Loudoun County's Top attractions include the Stone Tower Winery, Bluemont Vineyard, Morven Park Grounds, Oatlands Historic House & Gardens, and Breaux Vineyards.
(Source: Wikipedia)
Areas We Serve
DRP Management is proud to offer property management in Loudoun County, Leesburg, Arlington, Alexandria, Loudoun County, Ashburn, Aldie, Fairfax, McLean, Chantilly, Vienna, Reston, Centreville, Kingstown, Lansdowne, Brambleton, Middleburg, Oakton, Burke, Northern Virginia and Washington DC.