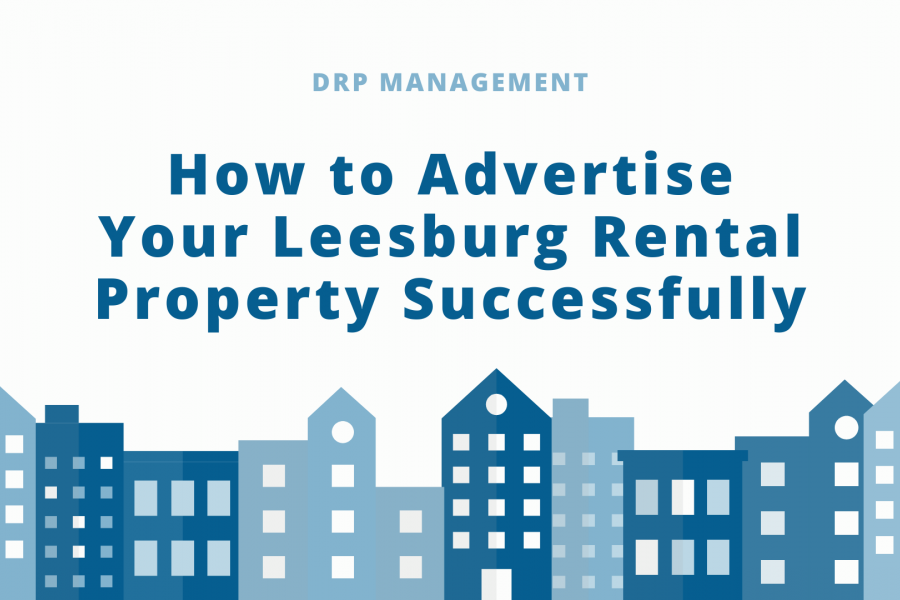 As a landlord, the only way to maximize your profits is by increasing your occupancy rates. Unfortunately, if you don't have a lot of experience in marketing, it may be difficult to attract high-quality tenants.
A proper advertisement strategy for your rental property is beneficial in multiple ways. For instance, you'll be able to attract a larger pool of prospective long-term tenants. An effective marketing campaign will help maximize your chances of filling a vacancy quickly with a tenant that will pay rent on time and care for your property.
If you're new to property marketing and want to avoid common marketing mistakes, or just want to enhance your advertising strategy, check out the tips below!
Take High-Quality Photos
When it comes to rental property marketing, it's important to remember that photos matter. Unsurprisingly, listings with photos receive way more viewership than those without. Prospective tenants looking for a home to rent will also spend most of their time looking at the pictures in property listings.
Before taking photos of the property, be sure to complete the following steps.
Make any necessary renovations or repairs
Repaint walls if they're showing signs of wear
Remove clutter from surfaces
Clean and stage the property
Landscape and clean the exterior of your property
Make a shot list

Making sure your property looks its absolute best before taking photos will give you a competitive edge over other properties on the market.
Use Natural Light
Great lighting is what separates a great photo from a bad one. Aim to take your pictures when your property is filled with natural light. Shooting during the late morning or early afternoon will help ensure your photos are clear and will highlight your property's best features.
Try to avoid using artificial lighting unless the weather is overcast or if some spaces in your property, such as closets or furnace rooms, don't get much natural light.
Check Your Angles
Using the right angles can make your photos look like they were taken by a professional. Take your pictures from the corner of a room to make the room look spacious. As you take photos, there are only two walls in each image. Capturing more than two walls at a time will make the room seem smaller.
Use a Great Camera
A great camera will help ensure your photos have a high resolution. SLR cameras work great, but so does a great smartphone. A good rule to follow is ensuring your images are at least 72 pixels.
Write Your Ad Copy
Once you have your high-quality photos, you can draft your rental ad. As you write your ad copy, be sure to keep it accurate and engaging for maximum click-through rates. A rental ad copy is where potential tenants will learn about your property's best features. Writing an excellent ad copy can also help in search engine optimization, which will increase the chances of renters finding your listing.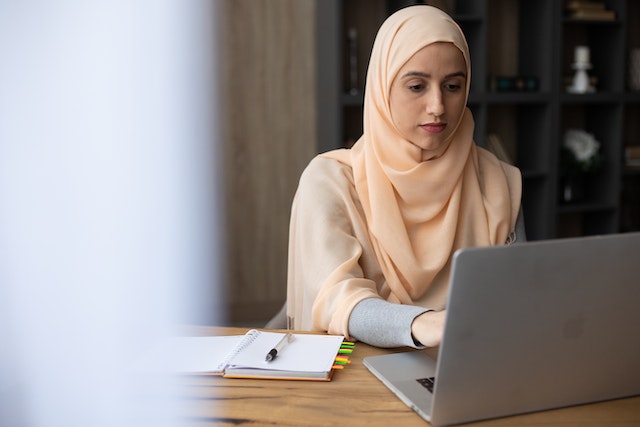 Every ad copy has two sections.
The Headline
Headlines tell readers information that will help them decide whether to read a listing or move on. A well-crafted headline will tell prospective tenants the following information.
Rent price
Number of bedrooms
Number of bathrooms
Kind of property
Location
One selling point
An example of a headline that includes this information is $1,200 1-BR, 1BTH, Apartment in Leesburg near Stone Tower Winery.
Body Section
After the headline is the body text for your listing, this section will help prospective tenants get a feel for what it would be like to live on your property.
In the body section, you can highlight important amenities and describe what the neighborhood is like. You should also use the section to let prospective tenants know what important policies you have. For example, you can tell them whether you allow tenants to have pets and if they can sublet the unit.
Distribute the Ad
A great listing can't do its job if interested applicants don't see it. When crafting your marketing plan, think of where interested applicants will look for a new home. Which sites are they likely to visit when searching for their next apartment? Common listing websites include Craigslist, Zillow, Redfin, and Zumper.
You can also use traditional marketing methods like yard signs, community bulletin boards, flyers and newspaper classifieds to ensure you reach the largest tenants pool possible.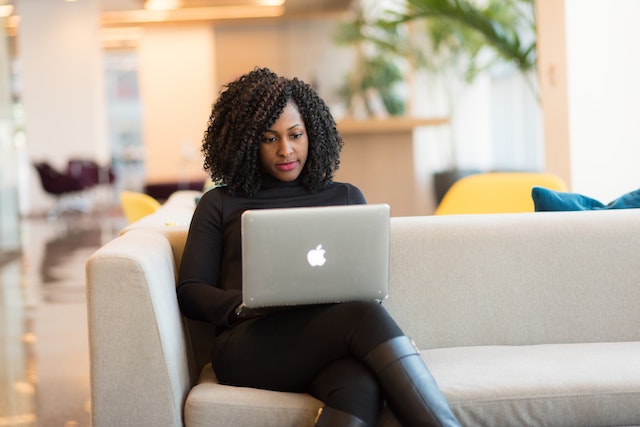 Regardless of where you post your ads, be sure to follow up on them regularly.
Hire a Property Management Company
Are you just getting started as a landlord and don't know where to start? Maybe, you are an out-of-state investor and need expert help. Or perhaps, you already have a full-time job and need someone to effectively advertise your Leesburg rental property on your behalf.
If you don't feel confident in your marketing strategies or want to save time and reduce your stress, consider hiring a professional property management company. A good property manager can help advertise your rental property and land a great tenant quickly!
Bottom Line
Having a great marketing plan is key to maximizing your ROI and filling vacancies quickly! For expert help managing your property, get in touch with DRP Management. No matter the size of your portfolio or your level of experience, you can rest easy knowing that your real estate investment is in safe hands.
Get in touch to learn more!