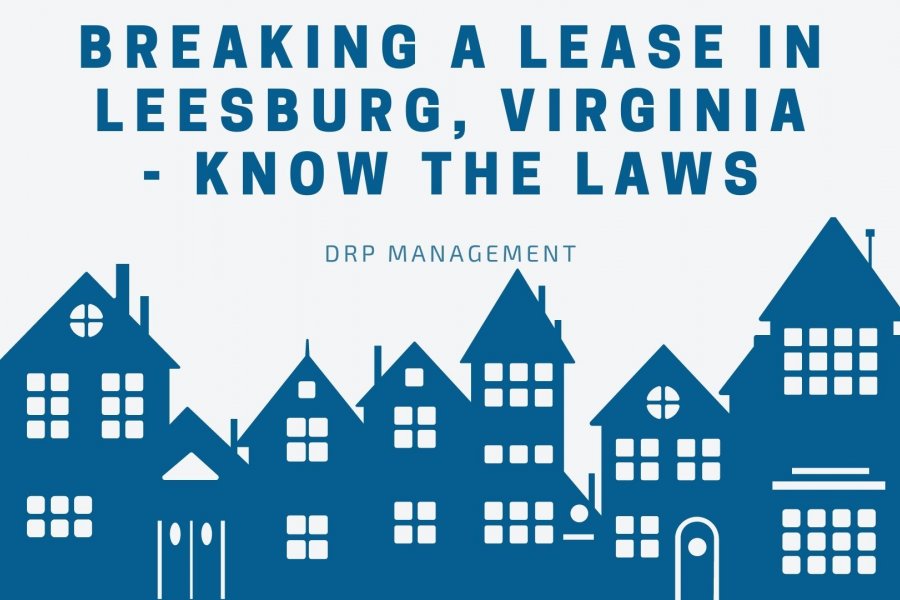 Breaking a lease in Virginia is a serious violation of a contractual lease agreement. For this reason, landlords often penalize their tenants for doing so.
When Can a Virginia Tenant Break Their Lease Agreement Without Penalty?
That said, there are certain situations in which a renter can break their lease early without penalty. The situations are as follows.
1. Early Termination Clause
An early termination clause gives tenants a leeway to break their lease legally without much penalty or deduction to their security deposit. All a tenant needs to do is fulfil the clause's requirements. Which, in most cases, only require a tenant to pay a fee and provide ample notice prior to moving out.
2. Active Military Duty
A renter who is relocating for active military service can also break their lease early legally in Virginia. This is made possible by the Servicemembers Civil Relief Act. The relief act protects "uniformed members" from the moment they start active duty to between thirty and ninety days after being discharged.
In Virginia, "uniformed members" include those serving in the armed forces and activated National Guard. Others are those serving as commissioned corps of the Public Health Service and the commissioned corps of the National Oceanic and Atmospheric Administration.
Before they break a lease or rental agreement, a tenant must:
• Provide the landlord with a written notice indicating their intent to move out
• Provide proof of their military assignment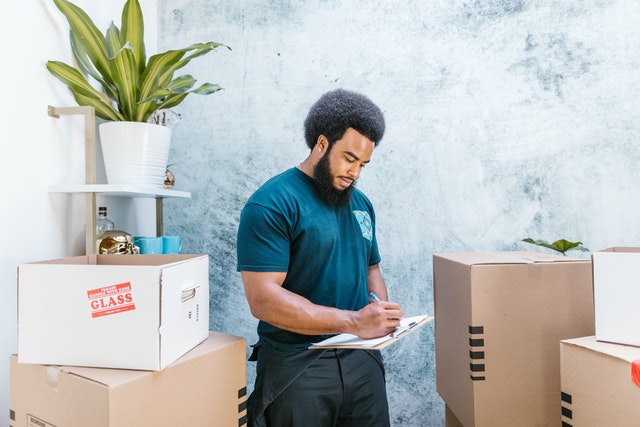 Does the lease terminate automatically? No! The earliest one can break a lease is 30 days after the next rent period starts.
3. Habitability Issues
Virginia, just like the rest of the 49 states, has a habitability law in place. The habitability law specifies the specific safety and health standards that a rental must meet. If the landlord fails to meet those standards, their renter may have various options to pursue including breaking their lease.
According to VA Code § 55-225.3, a habitable rental property is one that:
• Complies with all applicable safety, health and structural codes
• Is clean and safe
• Is one with working heating, sanitary, plumbing, electrical, and air conditioning systems
• Has running hot and cold water
• Has properly maintained garbage receptacles
• Working smoke alarms
4. Privacy Violation
Virginia tenants have a right to enjoy their rented premises in peace and quiet. One example of a violation to this right is barging in unannounced.
According to VA Code § 55-248.18(A), a Virginia landlord has a responsibility to provide their tenants with a notice of at least 24 hours prior to entry.
In addition, a landlord must only enter the tenant's rented premises only when the reason for entry is reasonable. Such reasons include:
• To inspect it
• To show it to prospective tenants or buyers
• Under court orders
• If the tenant has abandoned it
• In the event of an emergency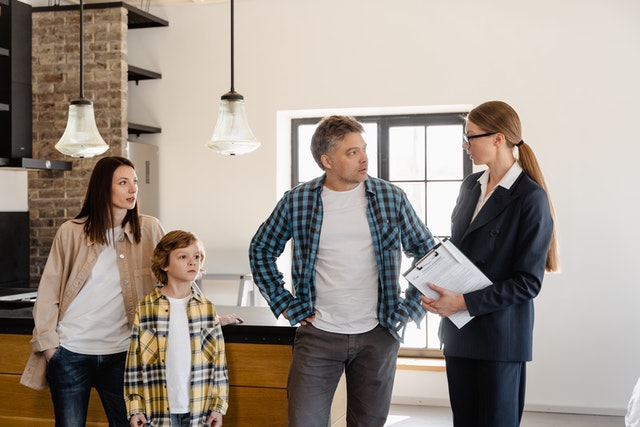 And it goes without saying that the entry times must be within working business hours, or unless otherwise agreed.
5. Landlord Harassment
If an action is serious enough to be considered harassment, a renter may obtain a legal right to break their lease under the landlord-tenant law. Landlord harassment occurs when a landlord uses aggressive methods to intimidate their tenant to leave. Forceful eviction is illegal.
Examples of actions that would constitute landlord harassment include:
• Refusing a rent payment from your tenant
• Exaggerating claims of lease violations in order to evict a tenant
• Removing windows and doors to the rental unit
• Shutting down previously available amenities
• Removing tenant's belongings from the unit
• Failing to provide proper notice prior to entry
• Making sexual advances toward the tenant
• Threatening the tenant either verbally, physically, or electronically (like an email or text)
6. Lease Violation
A renter may also be able to break a lease if the landlord were to violate the terms of the lease agreement. A good example is if the landlord hikes-up the price of rent in a fixed-term lease. Another example would be if you, as the landlord, fail in material compliance affecting the tenant's health and safety.
7. Domestic Violence
The state of Virginia provides a victim of domestic violence with special rental provisions for their protection. Including, the right to break their lease if they are confronting a domestic violence issue.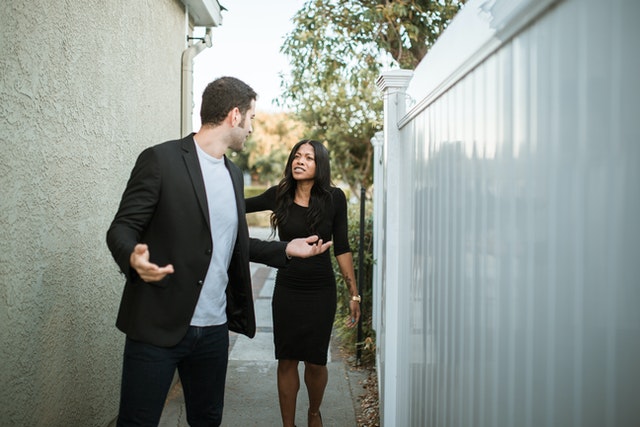 Domestic conflict or violence in Virginia includes stalking, sexual abuse, family abuse, and criminal sexual assault.
For the renter to break the lease, VA Code § 55-225.16 requires that they serve the landlord with a 30 days' advance notice. The landlord may also require the tenant to provide them with a copy of the conviction order or order of protection.
8. Mandatory Disclosures
In Virginia, landlords are required to provide their tenants with certain information prior to the move in. The following are some of the mandatory disclosures:
• A landlord must let their tenant know if the unit has a defective drywall
• The landlord must provide thier renter with a written notice if the unit is going to be demolished or significantly repaired within a 6-month period
• If you sell the property, you must provide your tenant with the contact information of the new landlord
• You must let the tenant know if the rental is located near a noise zone or an accident potential zone
• You must let your tenant know if the unit has ever been used to manufacture meth
• If the rental was built prior to 1978, you must let your tenant know of any known lead paint hazards
Landlord's Duty to Re-rent in the State of Virginia
According to Virginia state law, landlords have a responsibility to "mitigate damages" or re-rent after renters terminate their leases. This is according to VA Code § 55-248.33-35. So, rather than charge a tenant for all rent due under the lease, a landlord must make reasonable efforts to find a replacement tenant.
If the landlord re-rents the space and is able to find a tenant, the renter would only then become responsible for the time the unit was vacant.
Bottom Line
If you still have questions about breaking a lease in Virginia or any other part of the landlord-tenant law, don't worry! Our team here at DRP Property Management can guide you through every clause in the lease agreement. Get in touch with us today and find out how we can help ease your rental management experience.
Disclaimer: This blog isn't a substitute for professional legal advice. Laws change and this information may not be updated at the time you read it. For expert legal advice or help regarding any other aspect of rental management, DRP Management can help.