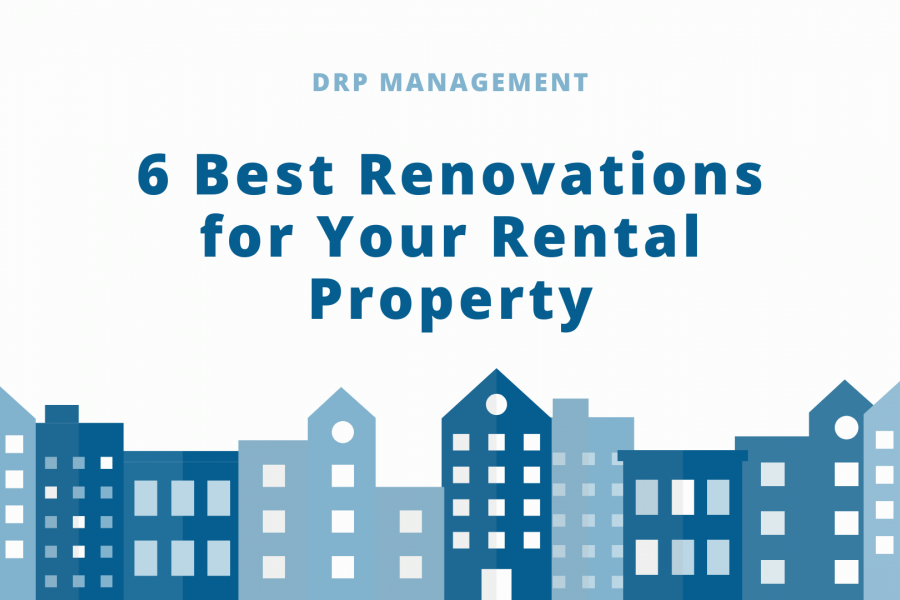 When your unit is vacant, your maintenance expenses can easily increase even though you aren't gaining any rental income. To avoid this, you can make strategic property upgrades to attract renters. Property renovations create a habitable and welcoming environment for renters. It also helps keep your rental well-maintained and inviting, drawing more long-term renters to stay.
However, renovating your property shouldn't break the bank! Adding improvements the way you do in your own home is futile since renters are unlikely to treat your unit the same way you value upgrades in your own home. Study the amenities that your renters value and prioritize, then focus on saving up for these renovations.
By narrowing your concentration on areas that tenants value, you save your time, effort, and resources better. By upgrading your property based on tenants' needs, you're more likely to secure long-term renters that will help you maintain a steady income!
Types of Rental Renovations That Add Value
Kitchen Upgrades
Prospective renters often check out the kitchen to see if the appliances are functional and make sure the space is beautiful. As a landlord, you can plan to coordinate the kitchen finishes for maximum visual appeal.
There are various ways to make your kitchen stand out without pouring a lot of cash. There are reasonably priced, high-quality products on the market you can use to enhance your property's kitchen.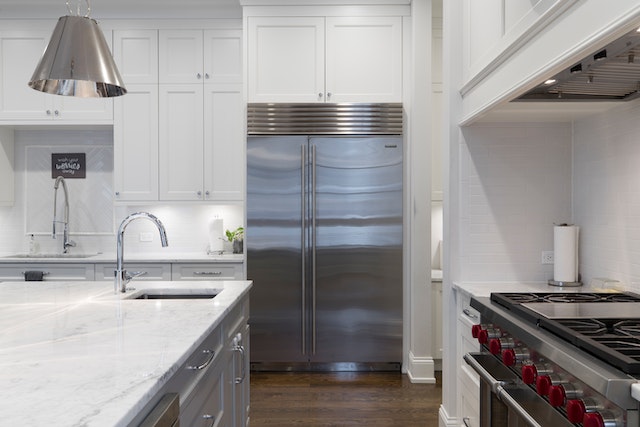 We recommend the following:
Apply a new coat of paint or varnish to your cabinets.
Replace hardware on cabinets and drawers.
Install a new countertop made of durable and low-maintenance material such as granite.
Make aesthetic updates by installing new faucets and taps or replacing a backsplash.
Bathroom Remodeling
Another area that renters focus on is bathrooms. You can make sure this space appeals to renters by replacing toilet seats, changing faucets and cabinet hardware, and putting in new shower heads that are both functional and stylish.
Space is essential in bathrooms, so it's best to maximize it. You can do this by adding more storage, which renters appreciate.
If you can, try to make sure your bathroom-to-bedroom ratio is 1:1. This ratio allows tenants to have more privacy and can work to your advantage if you plan to rent out individual rooms on your property.
Invest in New Flooring
If you want to keep your floors looking great for years to come, we suggest upgrading to hardwood wherever possible. Unlike wall-to-wall carpeting, which captures odours and requires regular steam cleaning, hardwood floors are durable and relatively easy to maintain.
Small Changes with Big Impact
Many landlords associate renovations with a big price tag. However, there are plenty of ways to upgrade your property on a budget!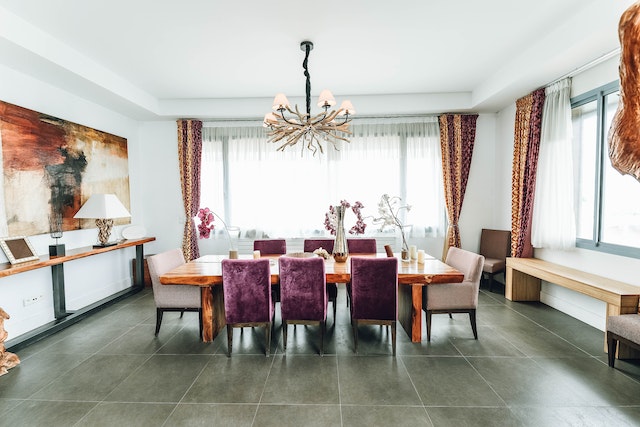 Try these affordable updates in your rental space:
Use a neutral palette when painting your unit so renters can easily furnish it.
Install new light fixtures to refresh the look of your property.
Replace door handles or change out curtains and blinds to upgrade your property's appearance.
When making upgrades, try to avoid replacing things that only need a minor repair or a little polish. This strategy will allow you to save money and focus your budget on more essential areas.
Adding Popular Amenities
As a landlord, it's important to differentiate your unit from other rentals on the market. Adding popular amenities will add value and limit your property's vacancies. It can also allow you to increase your rent price and make more income.
We suggest adding the below amenities to your rental!
Add storage so renters can keep their belongings safe.
Offer assigned parking spots or covered parking areas that protect the renters' vehicles from inclement weather.
Provide outdoor spaces, such as balconies or patios, so your renters can enjoy great weather and gather with family and friends.
Install an air-conditioning system in regions where high humidity exists and heat waves are frequent.
Add a dishwasher and washer and dryer to the unit.
Improve Curb Appeal
Renters base their first impressions of a rental on the property's exterior, which means it's important to ensure your rental property looks great from the outside. You can do this in a variety of ways!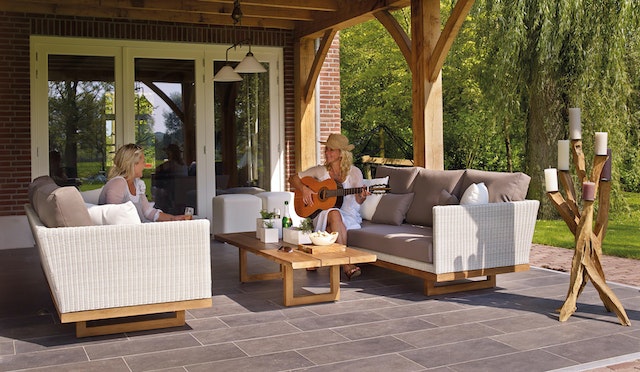 Here are some great ways to enhance your curb appeal:
Design a tiny garden.
Replace your lawn with a no-mow option like micro clover, creeping thyme, or other groundcover plants.
Hire a painter to touch up your siding and trim.
Prune your plants and shrubs regularly.
Add planters with flowers near the front entry.
Bottom Line
It can be difficult to decide which upgrades you should make to your rental property. However, strategic renovations are important to reducing vacancies and maintaining a healthy ROI. If you're thinking of updating your rental property, reach out to the experts at DRP Management!