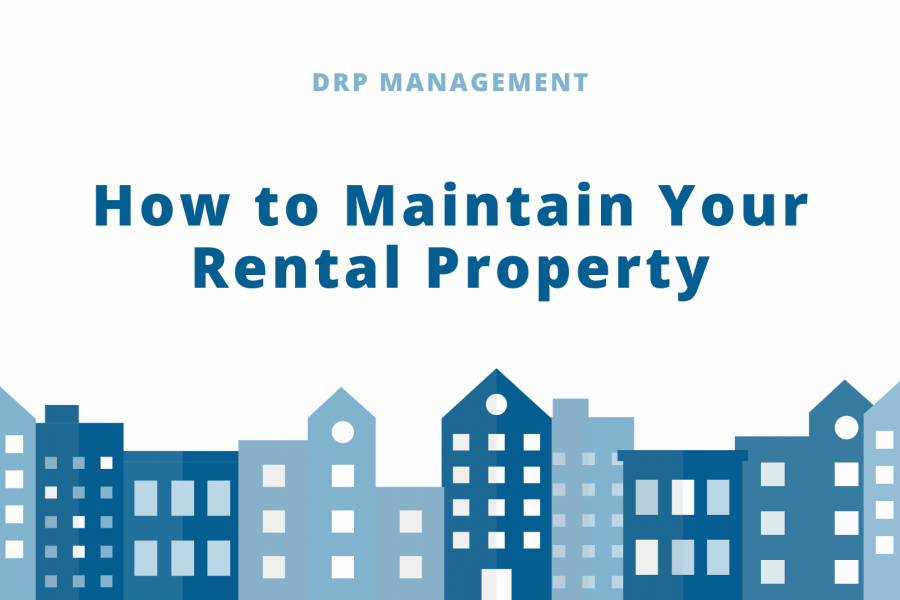 Keeping your property in great condition will help you attract high-quality long-term renters and keep your investment safe! That's why frequent property inspections and maintenance are a must.
In this article, the team from DRP Management has put together tips to guide you through maintaining your rental property.
Landlord's Maintenance Duties and Responsibilities
Landlord-Tenant Law dictates most of the landlord and tenant responsibilities mentioned in this article. However, it's important to note that these responsibilities differ from state to state.
You should be well-versed in your State's law to avoid any issues that could result in you being on the wrong side of the law.
Compliance with Building Codes
It is your duty to provide your tenants with a habitable and safe living environment. The property must be structurally sound, have carbon dioxide detectors properly placed throughout the building, and have no issues with electrical and plumbing.
Other issues that you should be on the lookout for are pest infestations, mold, lead paint and asbestos.
Provision of Trash Receptacles
You are responsible for ensuring tenants in your rental are provided with trash bins. In addition, these bins must meet your tenants' needs.
The size of the bin will vary depending on the type of renters you have. This is because a family with two kids will often generate more waste than an individual.
The same principle can be applied when the trash is being collected. Town or county by-laws may request that each property have an enclosure where garbage can be stored before it is collected.
Provision of Water
Access to clean water is both a basic need and necessary to maintaining your rental property.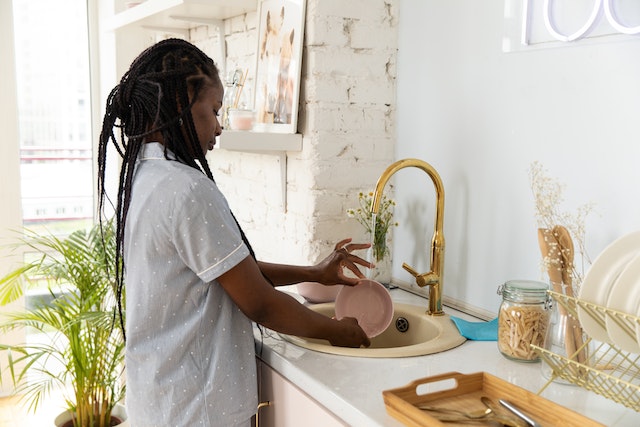 Your rental should have running water in the kitchen, washrooms, and laundry area if there is one. Additionally, pay close attention to the water heater to ensure it's in its best working condition.
Confirm Essential Services are Functioning
To ensure your tenants are able to live comfortably and safely on your property, it's critical to ensure they have access to utilities. Essential utilities include gas, electricity, water, and heat.
It is your responsibility to ensure that your unit or investment property has access to these necessary services.
However, the cost of utilities may be covered by either the landlord or tenants depending on the terms of the lease agreement.
Make Repairs
As a landlord, you are responsible for repairing damages resulting from standard wear and tear.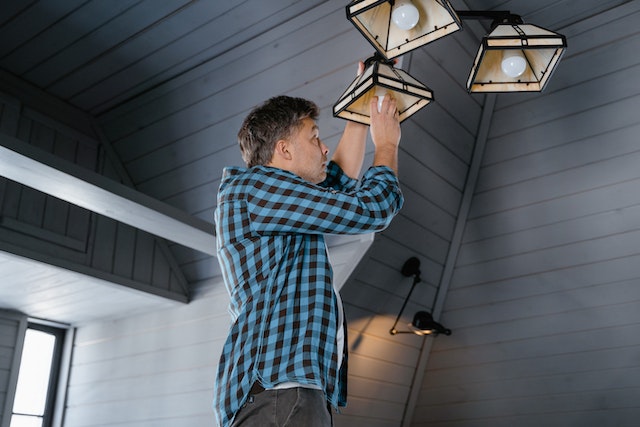 If the damage to your property is caused by tenant negligence or abuse, the cost of repairs should be covered by the tenant. Be sure to include this information in your lease agreements to prevent future misunderstandings between you and your tenants.
Tenant's Maintenance Duties and Responsibilities
As we mentioned earlier, the tenant is also responsible for some aspects of property maintenance. While these responsibilities differ depending on the state, some of the most common responsibilities are outlined below.
Remove any Sanitary Hazards
Once the landlord has provided trash receptacles, it is the responsibility of the tenant to ensure that all garbage is removed from the unit.
When trash piles up, it can quickly become a health hazard. As such, your tenants should ensure that the rental unit is reasonably clean at all times.
Prevent Safety Issues
Your tenants should ensure that all emergency exits are free of any obstacles. In an emergency, they should be able to move quickly and safely exit the building.
Another issue is the smoke and carbon monoxide detectors. Tenants should never tamper with the detectors or remove their batteries.
Building Code Compliance
Most tenants believe compliance with housing and building codes is entirely the landlords' responsibility, which is an incorrect assumption. Tenants also must adhere to building codes.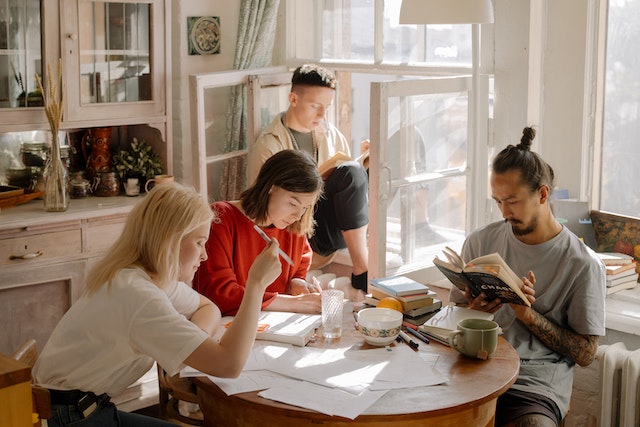 For instance, if the legal residency limit within a space is four people, it is illegal for a tenant to allow more than four people to live on the property.
Conclusion
Investing in a rental property can be a great decision if you want to enjoy a healthy source of passive income, diversify your wealth, or even build equity.
However, you should also give much thought to how you are going to manage and maintain your investment property.
Self-management can give you valuable hands-on experience and help you learn about key aspects of property management, such as making property upgrades but it will eat up your time and may cause undue stress.
To avoid this, you can rely on a reputable and experienced property management company that can guarantee comprehensive management solutions.
DRP Management is the company to choose! Due to our years of experience and in-depth knowledge of the local property market, we have established ourselves as industry leaders.
We manage properties in and around Leesburg and can customize our services to meet your unique property needs. Get in touch with us today and get a free quote for our top-tier property management services.