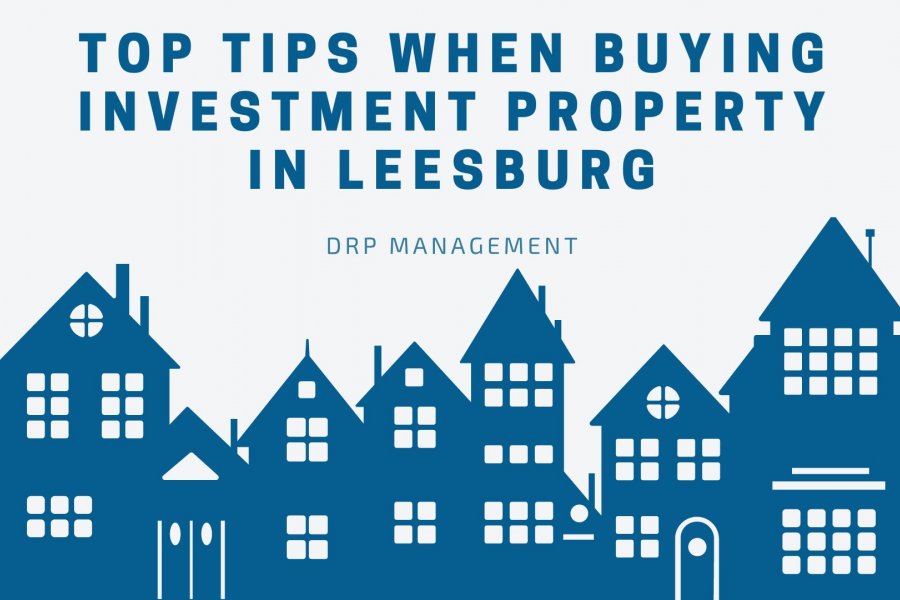 Leesburg is a Washington, D.C. suburb. It is located in Loudoun County and is considered one of Virginia's nicest places to live. Residents in Leesburg enjoy a dense suburban vibe, the dream of every household in North America. Leesburg is home to a large number of families and young professionals.
The Leesburg education system is remarkable; the faculty and programs provide a quality of education rarely seen in public schools across the country. Coupled with numerous parks in the area, this suburb is ideal for bringing up a family. With its lovely landscape and endless choice of tasty and trendy restaurants, it is a wonderful place for young professionals as well.
Despite its small size, the town has a vibrant nightlife, and its downtown is always bustling no matter the season.
The variety of housing options is another allure of Leesburg. You'll get everything from little historic buildings in the downtown area to apartments to single-residence homes. This is ideal for investors as they can choose an investment property that best suits their financial capabilities.
Leesburg is particularly appealing to people who want to live in a small town but want to be close to the conveniences of a larger city, such as fast-food joints and fantastic shopping options.
The Following are Top Tips When Buying Investment Property in Leesburg:
Tip #1: Choose an Investment that Help's You Achieve Your Objectives
Make a list of your objectives before purchasing a Leesburg investment property. Some properties have a higher positive cash flow potential, which is perfect if you need to supplement your income quickly.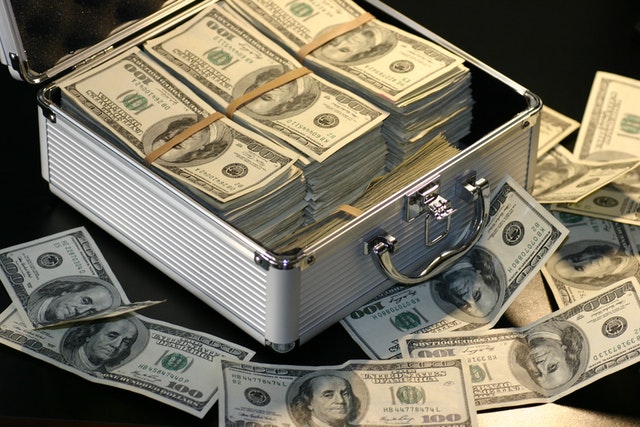 While others may cost a little more to run, but they will appreciate more over time. If you intend to sell it for a profit later, this might be the better option for you.
Regardless of your plan, there will always be certain properties that are better investments than others. Consider rental demand, property maintenance, property value over time, and location to ensure you're selecting something that will attract a steady stream of tenants.
Tip #2: Do Your Research
Before you make an offer, do your research first. It doesn't matter if you've grown to love a specific house or promised yourself that you'd buy before the end of the fiscal year.
Before making a purchase, there are a few things you should do:
Get a building inspection is one of the most important things. This will evaluate the property's condition and alert you to any issues that need to be addressed. Getting a pest report at the same time is ideal.
Keep an eye on what's going on in the neighborhood. A new huge shopping center could compromise that beautiful view, or there could be planned infrastructure that would boost the value of your home.
Check out the neighborhood. The house may be wonderful, but prospective occupants may be put off if the apartment next door looks dirty. Also, make sure there aren't any continuing disagreements. A seller may not be required to report a terrible neighbor scenario unless it has reached the courts, but it's worth asking the realtors and your friendly neighborhood search tool for information.
Tip #3: Select the Right Location of the Property
Location remains the most crucial aspect of real estate investing performance. Residential property assessments are heavily influenced by accessibility to utilities, outdoor areas, attractive views, and the neighborhood's status.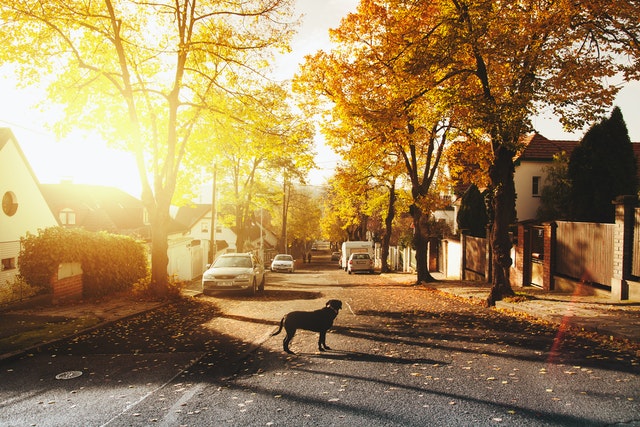 The proximity of markets, warehouses, transportation hubs, freeways, and tax-free zones all have a role in commercial property valuation.
The goal is to locate a promising place that is on the verge of additional expansion, economic growth, and a thriving labor market. People in need of homes will flock to areas where firms and corporations are moving in rather than out.
Furthermore, areas with a significant student population as a result of nearby colleges provide a much-needed infusion of potential residents. Investors can assess what they can reasonably spend to obtain the optimal return on investment by using local market data, comparisons, and average rental rates. These elements will assist you in narrowing and focusing your search.
Tip #4: Hire a Property Management Company
Professional investors understand that operating a rental property or a portfolio of rental properties is a full-time job. It involves a regular assessment of costs vs property income and maintaining great tenants by avoiding turnover to obtain good returns.
While overseeing day-to-day operations, a good property management professional will take the uncertainty out of long-term goals. As a result, investors have more time to focus on increasing their property value, expanding their portfolio or simply relaxing and collecting rent.
Tip #5: Know the Applicable Laws
Even if you hire a professional management team, knowing and understanding the regulations regulating a landlord-tenant relationship is to your best advantage.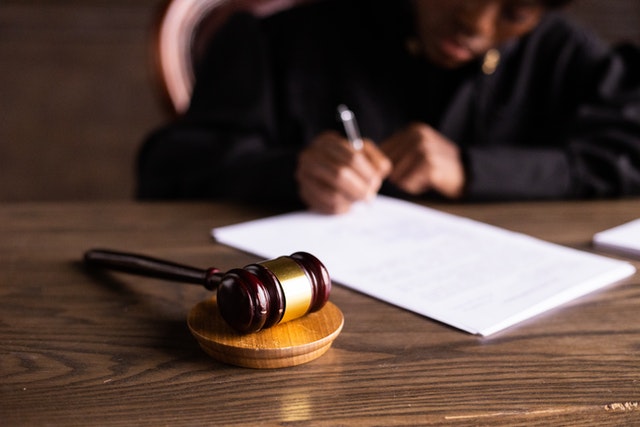 The cost of court and legal fees can devastate a landlord's finances. Self-education can assist you in better understanding your duties and avoiding any legal complications.
Tip #6: Put Yourself in Your Tenant's Shoes
Consider what you'd want if you were a tenant before you buy. Remember that most tenants do not want to stay in a property indefinitely and do not have the same emotional attachment to it as a live-in owner.
When seeking a place to stay, tenants look for a few things. It's a major benefit if you have a sizeable kitchen and bathroom. There's no need to go overboard in renovations as long as it's somewhat current and presents properly.
These days, air conditioning and adequate warmth are virtually required. Swimming pools and gyms are also in high demand because they provide residents with additional amenities without the upkeep.
Bottom Line
Do you want to make your first rental property investment? Contact DRP Management for help. DRP Management's team has years of expertise in the rental property sector and is ready to assist you with determining rent rates, conducting inspections, offering 24-hour maintenance and repair services, and more.
Reach out to us to talk with a member of our committed team and learn more about the benefits of professional property management.