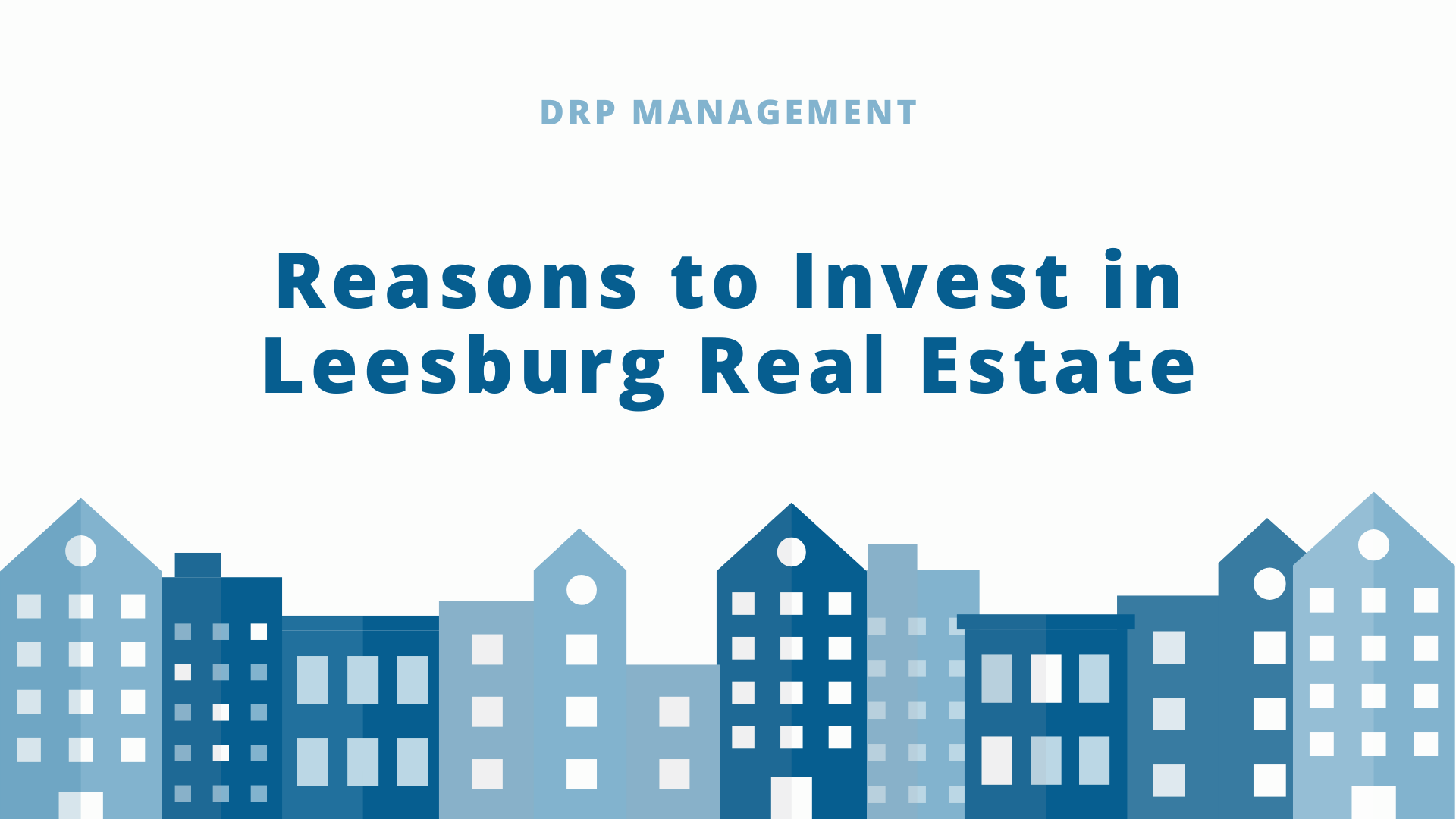 Are you looking to invest in Leesburg, VA real estate?
Leesburg is the core of Loudoun County. This city exudes small-town charm thanks to its downtown historic district. However, Leesburg is a modern city with a substantial population of more than 50,000 residents.
Leesburg, Virginia hosts festivals and celebrates national holidays with gaiety. On the first Friday of each month, locals gather to enjoy late-night shopping and fantastic concerts by local musicians. Residents in Leesburg enjoy the community's suburban feel and its access to quality schools, green spaces, and parks.
Investing in Leesburg real estate will enable you to build wealth through a passive income stream and property appreciation. However, it's important to remember that real estate markets don't always perform equally.
We recommend researching areas you want to invest in to ensure your investment property is in an area with a thriving economy, robust job market, high quality of life, and great local attractions. These factors are critical indicators of a healthy rental market.
In this article by DRP Management, we'll review the primary reasons for purchasing an investment property in Leesburg, Virginia.
Why Invest in Leesburg, Virginia Rental Properties
Historic Downtown Leesburg
Leesburg has undergone tremendous changes and massive growth over the years, but its Historic Downtown continues to be a widely appreciated cultural landmark. This well-maintained area is filled with beautiful and timeless heritage buildings constructed in the 1800s.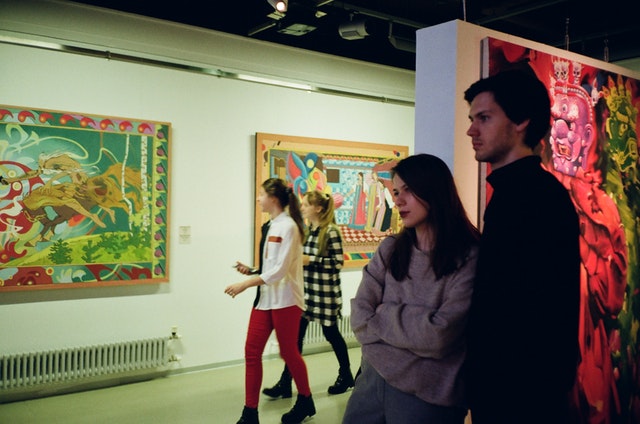 You'll find quality boutiques and amazing art galleries when you wander through Historic Downtown Leesburg. Dynamic and exciting restaurants are easily accessible in this area, including the famous Lightfoot Restaurant that's earned national recognition.
Outdoor Events and Festivals
Leesburg is a vibrant area with diverse outdoor events and festivals offered throughout the year! Most notable is the First Friday of the month celebrations where businesses stay open late, live music is played and families and friends meet up and bond together.
During the summer, Leesburg also hosts Acoustics on the Green where patrons can access a plethora of concerts. Leesburg is also the location of popular festivals such as the Flower and Garden Festival and the Fine Arts Festival!
As an investor, these festivals can be lucrative as you can draw in year-round tourists to rent your property on short-term leases. Families are also attracted to this area as there are always plenty of things to do.
Excellent Transportation
For people who work in Washington, DC, Leesburg is a great base to settle in given its convenient infrastructure. There are three highways one can use to get to the capital. The efficient rapid transit Silver Line of the Washington Metro System is also an option for commuters.
Top Education
For families with kids, it's always a priority to be close to high-quality schools. If you want to rent to families, then Leesburg is a great place to purchase an investment property.
Families appreciate that their kids in Leesburg County can go to Loudoun County's high-quality Public Schools. Given Leesburg's top rating nationwide, parents can rest assured that their kids will receive one of the best educations offered in the USA.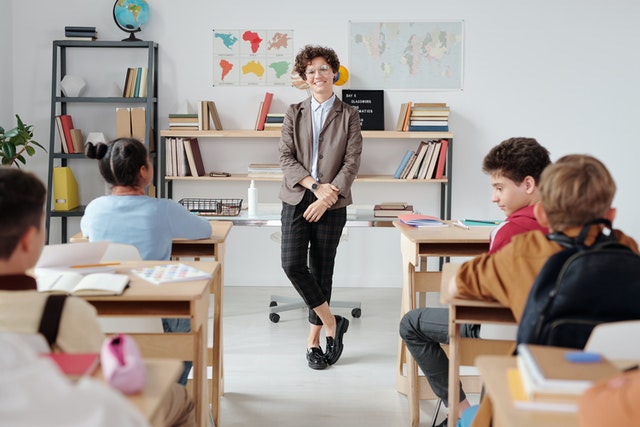 Leesburg's school system offers eight elementary schools, three middle schools, and four high schools. Additionally, outstanding private schools are available giving parents plenty of options to choose from when it comes to selecting the best schools for their children.
Local Attractions
Leesburg is full of family-friendly attractions, which is great if you're looking to rent to families or tourists! Below is a list of Leesburg's most popular attractions.
Historic White's Ferry
This attraction features a historic cable-drawn ferry ride on the Potomac River.
Ball's Bluff Battlefield Regional Park
This historic site exists on the land where the largest battle of America's civil war was waged. It offers guided tours and impressive views overlooking the Potomac River.
Leesburg Animal Park
While this park is slightly smaller than a typical zoo, it allows visitors to interact with the animals on site.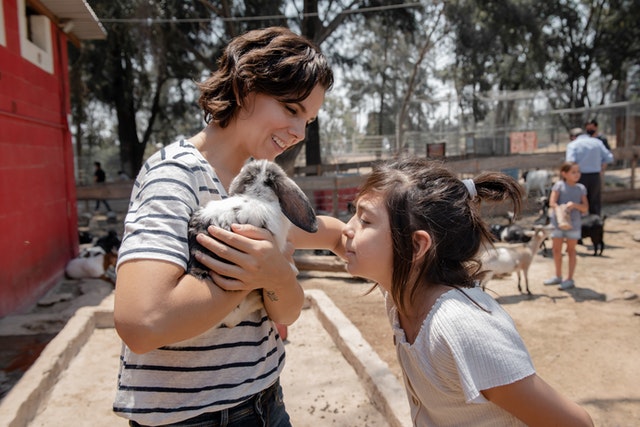 Visitors are able to pet and feed animals and go on pony or wagon rides.
Ida Lee Park
Ida Lee Park offers a mix of recreational and aquatic amenities and a fitness space.
Bottom Line
Leesburg has a variety of amenities that make it stand out from other cities in Virginia! Real estate investors would be wise to invest in this area given that the city has a healthy and diverse economy, attracts a great number of tourists, offers a superior education system, and has excellent transportation.
If you're new to real estate investing or are looking to expand your portfolio, get in touch with the expert team at DRP Management.