Let Us Manage Your Middleburg Rental Property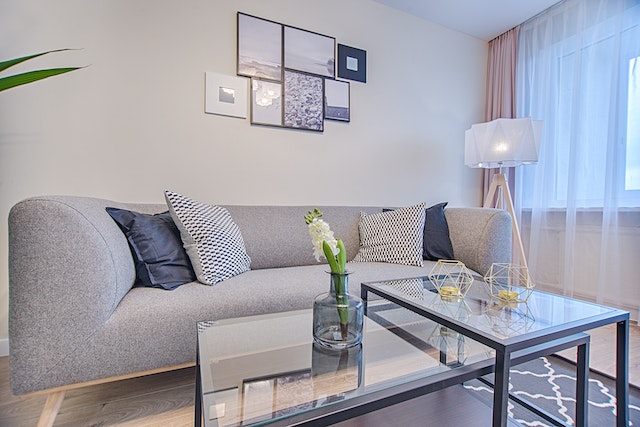 Managing your Middleburg rental property on your own can be stressful and time-consuming. This is especially true if you already have a full-time job, are an out-of-state investor, or are new to being a landlord.
As a do-it-yourself landlord, you may not have the skills and strategies to properly run your investment property. As a result, you may not be able to fill vacancies quickly and with the right tenant, respond to maintenance issues efficiently, and collect rent on a consistent basis, among other things!
Luckily for you, hiring an expert property manager can help you overcome such challenges. DRP Management is a tried and tested property management company. We pride ourselves on having over a decade of experience in managing properties in Washington, DC, and Northern Virginia.
As a full-service property management company, we can help you overcome any challenges you may currently be facing. We can help you find your dream tenant, fill vacancies quickly, respond to maintenance issues promptly, keep your property legally compliant, and more!
It's safe to say we are your one-stop shop for all property management needs!
At DRP Management, our specialty is in managing single-family, multi-family apartments, condominiums, and commercial properties.
Our goal is to help property owners reduce stress and maximize their rental income. We have helped countless property owners do so, we can certainly do the same for you too.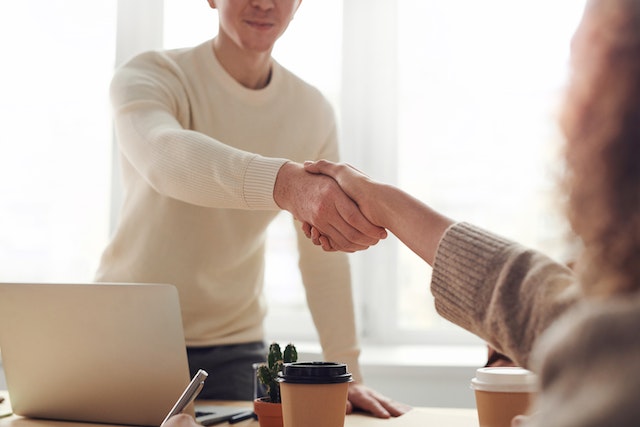 So, are you looking to enjoy a better investment experience for your Middleburg rental property? Get in touch with us right away. You can do so by dialing 571.641.0588 or by sending us an email at rentals@drpmanage.com.
Our Property Management Services
As already mentioned, DRP Management offers full-service property management services. Additionally, our services are scalable to match the unique needs of property owners.
At DRP Management, we believe in result-driven customer service, open communication, and accountability.
Our services also come backed by several guarantees. Including:
Happiness Guarantee – We guarantee that you'll be happy and satisfied with our property management services. But if, for whatever reason, you are not, you'll be free to cancel your agreement with us. We don't tie down clients with inescapable contracts.

21-Day Lease Guarantee – We guarantee to lease out your property within 21 days of advertising your property. If we don't, we'll provide you with our expert property management services for FREE for one month. There is a caveat though, the property you provide us with must be clean and presentable.

Eviction Free Guarantee - DRP Management will cover eviction costs up to $1,000. Our track record and thorough tenant screening process speak for themselves!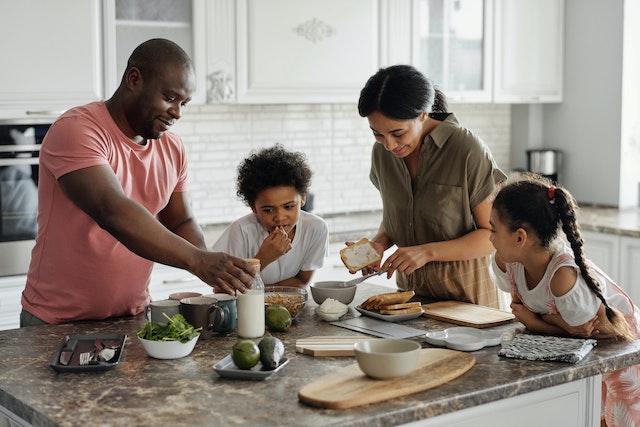 Below are some of our property management services.
Property Marketing
At DRP Management, we believe in the value of having a proven marketing process. This is so to ensure that a property that gets vacant gets filled as quickly as possible.
Our comprehensive marketing services are designed to attract a large prospective tenant pool. We create professional rental ads that generate interest from your ideal audience. We use quality photography and videography, and draft interesting and engaging rental ads.
In addition, we also market extensively thanks to using a variety of marketing avenues. Including, social media, rental listing sites, yard signs, and local bulletins.
Tenant Screening
After running a detailed and elaborate marketing campaign, prospective tenants will naturally start to reach out. But at DRP Management, we believe in renting to only the most qualified tenant.
And in order for us to determine how suitable a renter is, we screen all prospective tenants. Our screening process involves doing the following.
Reviewing tenant applications.
Conducting interviews.
Reviewing each prospective tenant's background.
Our ideal tenant is one who is going to respect the terms of the agreement, care for their rented premises, and pay rent promptly.
In addition to handling the tenant selection exercise on behalf of our clients, we'll also help you with the move-in and move-out processes, as well.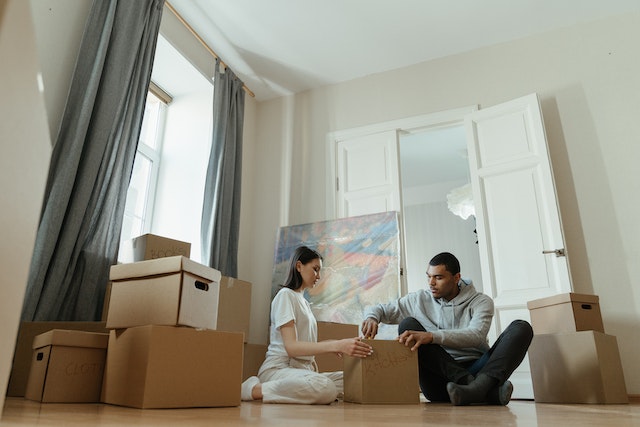 Rent Payments
Rent collection can be a stressful experience for do-it-yourself landlords. You may not have proper rent collection systems in place, and may have difficult tenants taking advantage of loopholes in the lease agreement.
At DRP Management, we help property owners take the stress out of managing their monthly rent collections by implementing streamlined and digital processes.
We use technologies that help in tracking all rental transactions, including security deposits and monthly payments. For example, we make rent collection easy and effective by using secure, online bank payments.
Furthermore, as our client, you can enjoy easy-to-understand reports of all your financial transactions.
Property Maintenance
When you hire us, you can also rest assured that your Middleburg rental property will be taken care of. At DRP Management, we ensure our clients' properties are maintained in two essential ways.
One way is by responding to tenants' maintenance requests promptly. And two, is by routinely inspecting our clients' rental properties.
You can rest assured of quality workmanship thanks to our local network of experienced and insured maintenance professionals. And with our extensive list of contacts, no job is ever too big or too small for us to handle.
About Middleburg, VA
Middleburg is a town in Loudoun County. Home to about 700 residents, Middleburg is a charming Southern destination known as the nation's horse and hunt capital.
Middleburg's brick-lined streets are filled with chic boutiques, superb restaurants, art galleries, and raffish men's stores. The surrounding countryside is also home to craft distilleries, breweries, wineries, and horse farms.
Top attractions in and around Middleburg include the following.
Salamander Resort & Spa
The Red Fox Inn & Tavern
National Sporting Library & Museum
Lost Barrel Brewing
Mt. Defiance Cider Barn
Areas We Serve
DRP Management is proud to serve: Leesburg, Arlington, Alexandria, Loudoun County, Ashburn, Aldie, Fairfax, McLean, Chantilly, Vienna, Reston, Centreville, Kingstown, Lansdowne, Brambleton, Middleburg, Oakton, Burke, Northern Virginia and Washington DC.