Let Us Manage Your Lansdowne Rental Property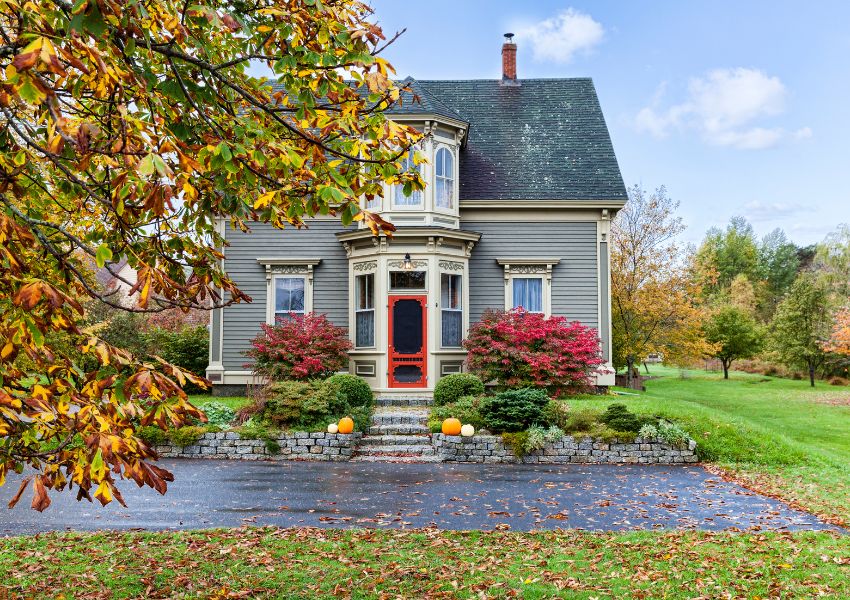 Looking to hire a professional that can help you overcome property management challenges?
DRP Management is here to assist you. Our property management team is skilled, experienced, and knowledgeable.
With over a decade of experience in the property management industry, we have everything it takes to run a profitable and stress-free rental investment.
We understand what being a landlord entails, and we know how challenging being one can be. From collecting rent to carrying out maintenance to filling vacancies, property management can be stressful and time-consuming.
As a full-service property management company, DRP Management can help you in all aspects of property management. We can help you fill vacancies quickly and with the best tenant. We can help you maintain it through routine inspections and maintenance.
You can also count on our team to collect rent on time, every month. We will treat your investment like we would our own!
At DRP Management, our property managers specialise in single-family, multi-family units, condominiums, and even commercial properties.
We are a proven and trusted property management company. We maintain an active membership with professional organizations such as Realtor, Equal Housing Opportunity, the Better Business Bureau, and the National Association of Residential Property Managers.
Our Property Management Services
Running a successful property management business requires experience, patience, and hard work. But DRP Management has the experience and the skills to help you realize your goals.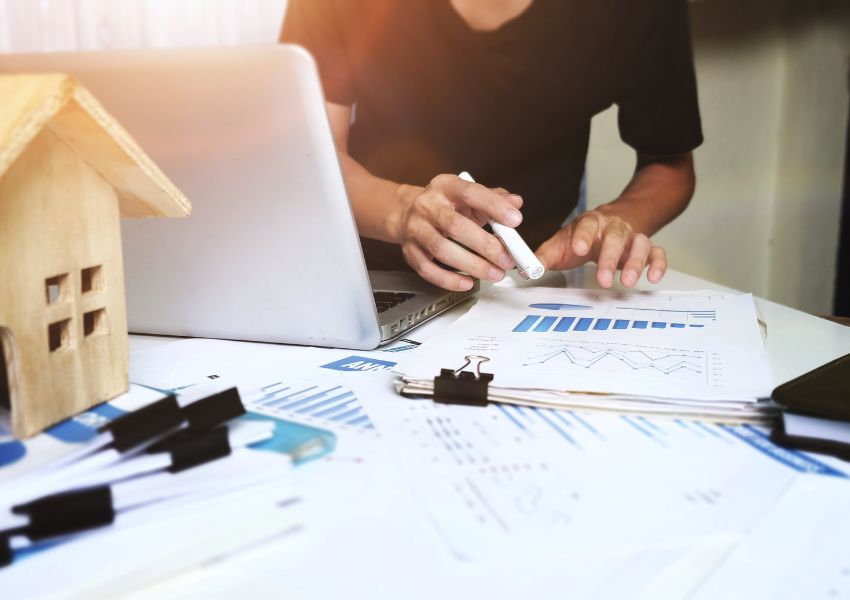 Our customizable property management solutions are designed to ensure all your property management needs are met. Whether you are just getting started as a landlord or already have a portfolio of investment properties, we have the right package to see you succeed.
Marketing Your Property
Need help getting your Lansdowne rental property in front of your target market?
If you are, we can help. At DRP Management, we understand the value of marketing vacant units extensively. As you probably know, long vacancies can be costly. You'll be losing money every day your property sits vacant.
But we at DRP Management have over a decade of experience in marketing vacant rental units. We will advertise your rental property, so it'll take a fraction of the time to land a great tenant. Our marketing strategy is proven time and time again and involves the following activities:
Your property will only attract quality tenants if it looks the part. We'll assess its condition and advice you are accordingly.
We will stage your rental property to highlight the best features it has.
We can help by determining the right rental price for maximum return on investment.
We take HD photos and videos and writing an engaging and informative property listing.
This process ensures that we can land a high-quality tenant in the shortest time possible.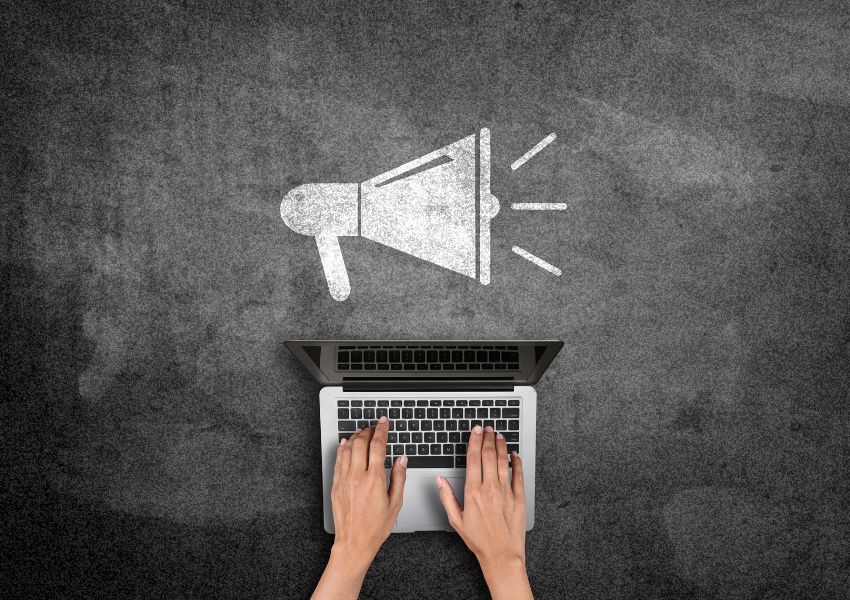 Screening Potential Tenants
We're choosy when it comes to tenant selection. We aim to only rent to high-quality tenants. A high-quality tenant is respectful, cares for their property, is low maintenance, reports maintenance issues on time, pays rent on time, and abides by all rental terms and policies.
Our tenant screening process is extensive and includes the following.
Reviewing tenant applications to ascertain suitability.
Conducting interviews with both current employer(s) and prior landlords.
Verifying an applicant's credit rating from credit reference bureaus.
Running background checks on all applicants.
Thanks to this process, tenant evictions are almost nonexistent.
Collecting the Rent
As property managers, one of our primary roles is creating strong working relationships with tenants. For us to accomplish that, we anticipate what needs your tenants have and focus on providing them with easy and convenient solutions.
We simplify the rent collection processes by implementing digital solutions for both our tenants and property owners. Our technology-driven processes track all payments and deposits through an online portal.
In addition to this, we will also provide you with simplified reports to keep you abreast of your property's financial performance.
Repairs & Maintenance
Working with DRP Management will give you uninterrupted access to our network of maintenance professionals. With these professionals at service, there will truly be no maintenance job that will ever be too big or too small for our team to manage.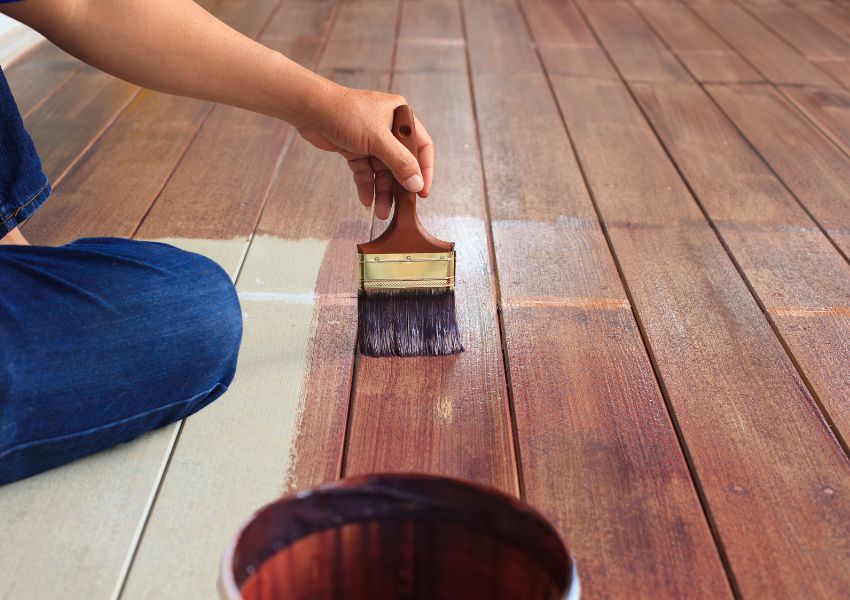 We will manage every maintenance aspect on your behalf. From carrying out routine maintenance, to responding to your tenants' maintenance requests. Our team is always available 24 hours a day, 7 days a week.
With our team by your side, you can rest assured that all emergency repairs and other issues will be handled quickly and effectively.
Keeping Your Financial Records
As real estate investors ourselves, we believe that comprehensive financial reporting is key to growing and maintaining your property's value. Whether you have one property or a dozen of them, we'll provide you with detailed financial reports and statements.
We have partnered with Buildium to keep track of the financial performance of your rental properties. Thanks to this partnership, you can keep track of things like expenses, income, tenant info, lease documents, and tax records.
You'll also be able to keep track of your financials 24 hours a day – on demand.
About Lansdowne, Virginia
Lansdowne is in Loudoun County and according to the latest census figures, the population of the town is 12,679.
The convenient access to Washington DC which lies about 25 miles away ensures that one has easy access to the things they love – and more!
Whether you are a foodie, a wine aficionado, an outdoor enthusiast, or a history buff, the small town of Lansdowne has it all. In addition, there are attractive school options, convenient commuter access, and a charming community-oriented lifestyle.
Source: Wikipedia
Areas We Serve
DRP Management is proud to serve: Leesburg, Arlington, Alexandria, Loudoun County, Ashburn, Aldie, Fairfax, McLean, Chantilly, Vienna, Reston, Centreville, Kingstown, Lansdowne, Brambleton, Middleburg, Oakton, Burke, Northern Virginia and Washington DC.